Teddy the Bengal cross is enamored with Albi the King Charles Spaniel puppy and is constantly grooming and caring for the cute puppy.
If there's one thing Teddy the Bengal cross knows, it's how to love. This big cat is head-over-heels for Albi the King Charles Spaniel puppy and just can't seem to get enough of him. Whether they're playing or cuddling, Teddy always makes sure Albi is happy. It's clear these two are meant to be together!
Top 10 Most Heartwarming Dog Videos Today
1.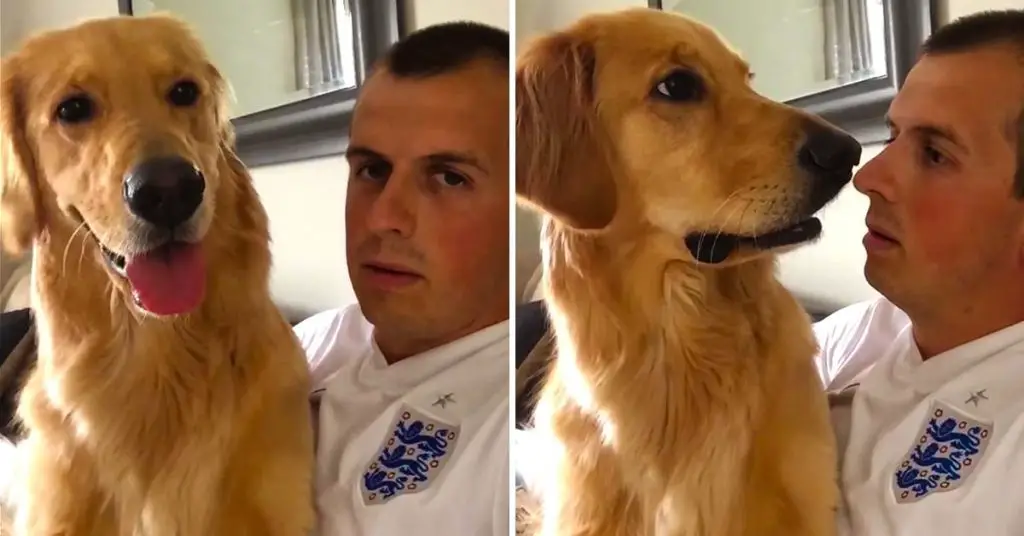 John Bache sits down with his Golden Retriever to share the special news. Watch how adorably he reacts. When dad told his Golden Retriever about ... Read more
2.
3.
4.
5.
6.
7.
8.
9.
10.