Chad is a Lionhead bunny rabbit that loves to play with Garry the dog.
Move over, Rover! There's a new animal in town, and he's ready to take on the dog park. Introducing Chad the Bunny Rabbit, the newest alpha member of the animal kingdom and sure-fire challenger to dogs everywhere. Watch as Chad races around the yard, chasing and playing the Garry the dog.
Top 10 Most Heartwarming Dog Videos Today
1.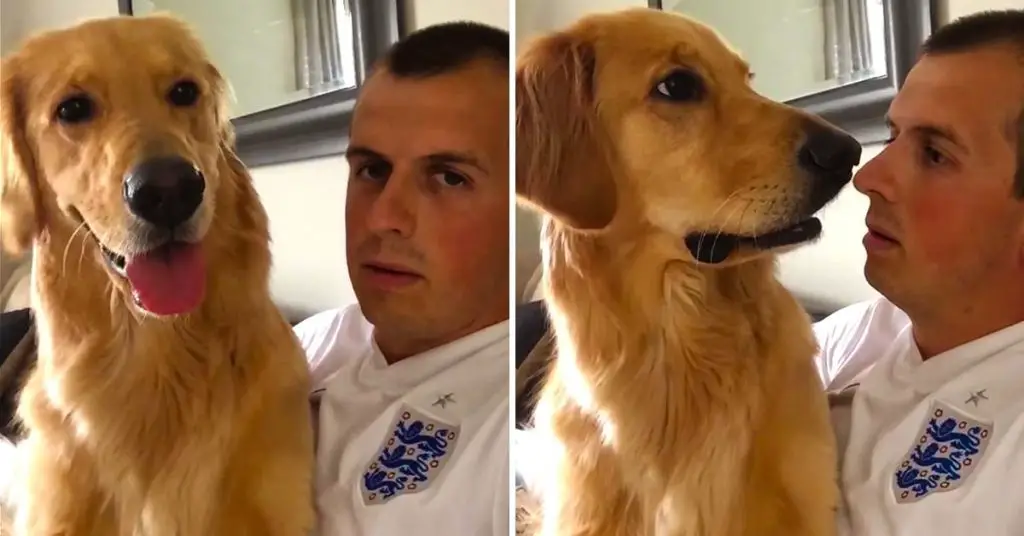 John Bache sits down with his Golden Retriever to share the special news. Watch how adorably he reacts. When dad told his Golden Retriever about ... Read more
2.
3.
4.
5.
6.
7.
8.
9.
10.