Edison really knows how to ruin his brother's nap.
I love taking naps. There's nothing better than curling up in a sunny spot and dozing off for a while. But lately, it seems like every time I settle down for a nap, my brother Edison comes over and ruins it. He'll start nudging me with his nose or licking my ear, and pretty soon I'm wide awake again. I've tried barking at him to make him stop, but he just doesn't seem to understand. Even our mom can't get him to leave me alone when I'm trying to take a nap. I don't know what to do. I just want to be able to take a nap in peace!
Top 10 Dog Videos Today
1.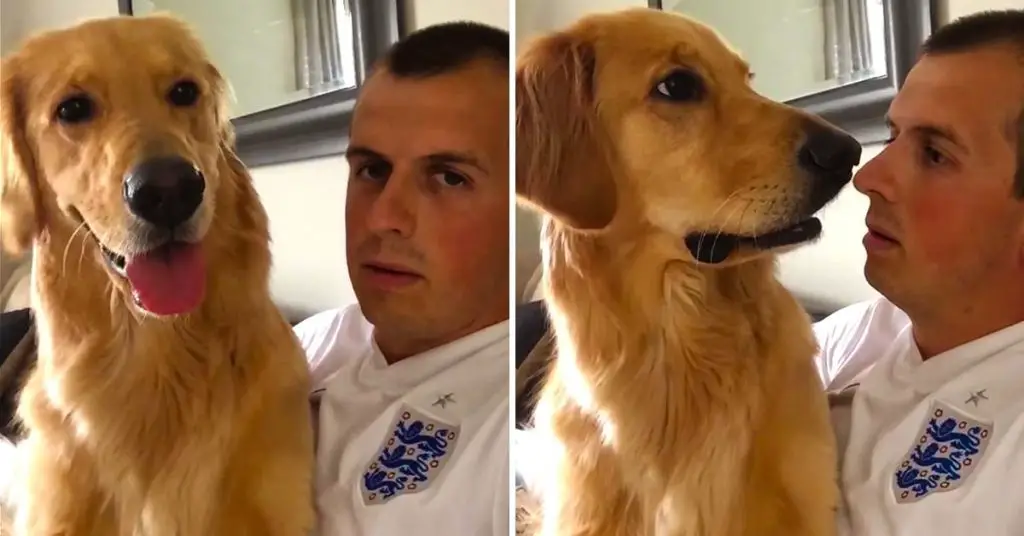 John Bache sits down with his Golden Retriever to share the special news. Watch how adorably he reacts. When dad told his Golden Retriever about ... Read more
2.
3.
4.
5.
6.
7.
8.
9.
10.