Hope chirps like a bird when she wants to be picked up so she can give kisses.
Meet Hope, the deaf and blind dog whose unique method of getting attention is definitely one-of-a-kind! She learned how to chirp like a bird in order to get her owners' attention, and the adorable pup's trick has gone viral online. Watch the video to see her full story.
Top 10 Most Heartwarming Dog Videos Today
1.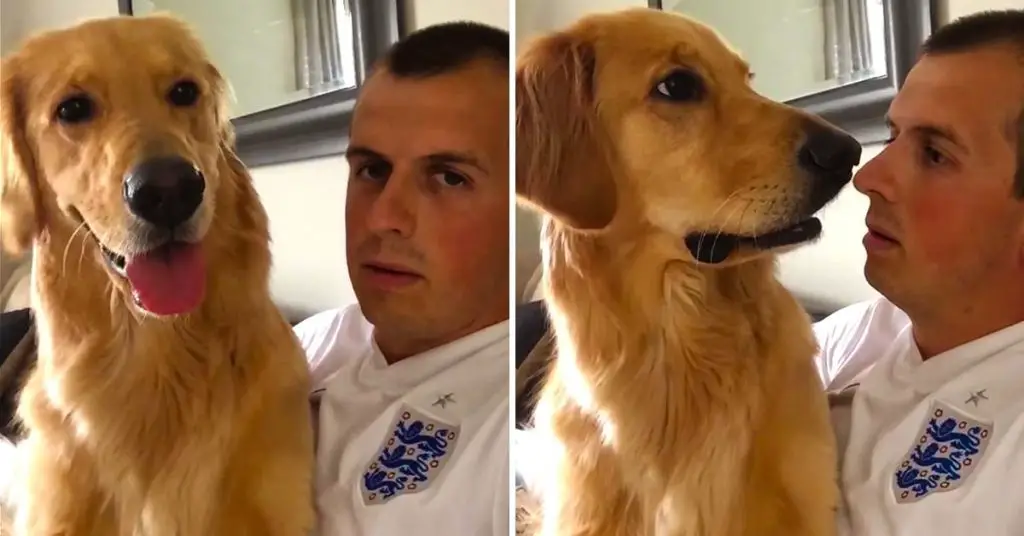 John Bache sits down with his Golden Retriever to share the special news. Watch how adorably he reacts. When dad told his Golden Retriever about ... Read more
2.
3.
4.
5.
6.
7.
8.
9.
10.