Rafi the Black Lab slides over and over again down a snow covered hill. He has so much fun and his family cheers him on.
There's nothing quite like a good winter day, especially when your furry friend is by your side. Rafi the black lab had a blast sledding down the hill. It was definitely a workout for him, but he loved it all the same.
Top 10 Most Heartwarming Dog Videos Today
1.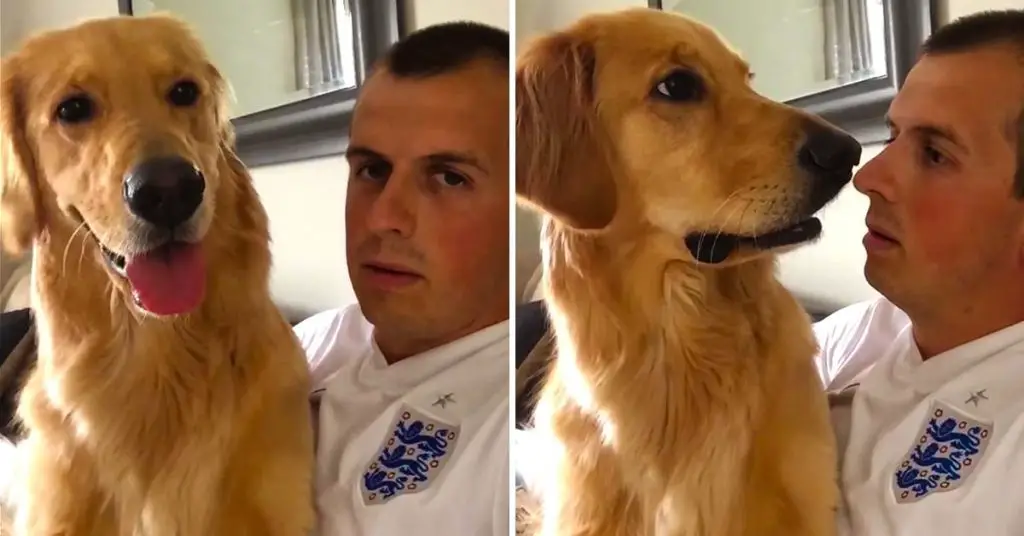 John Bache sits down with his Golden Retriever to share the special news. Watch how adorably he reacts. When dad told his Golden Retriever about ... Read more
2.
3.
4.
5.
6.
7.
8.
9.
10.