This bird provides live entertainment as the dog enjoys a good meal.
What a beautiful evening! The sun is setting behind the trees, and the birds are singing their hearts out. Although, one bird in particular is serenading the dog inside the house with an extra-sweet song. Surely, this must be one of the most magical moments either of them has ever experienced.
Top 10 Most Heartwarming Dog Videos Today
1.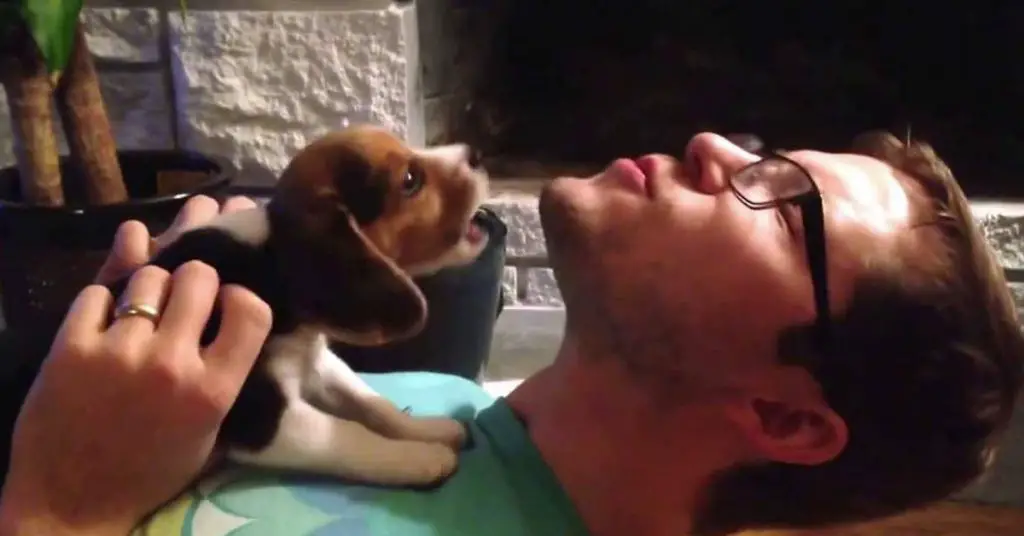 Moose is the cutest little howler and dad does a good job for a human. Teach a Beagle Puppy to Howl: Simple Tips for Success ... Read more
2.
3.
4.
5.
6.
7.
8.
9.
10.