This cute fluffy Samoyed acts like a baby and wants to be carried.
https://www.youtube.com/watch?v=QugRscAp5Uo
Have you ever seen a big, fluffy Samoyed? They are absolutely adorable! And from this video, they love being carried around. Talk about the perfect pet! If you're looking for a cuddly companion, a Samoyed is definitely the dog for you. Just be prepared to carry them around everywhere you go – they won't want to miss out on anything!
Top 10 Most Heartwarming Dog Videos Today
1.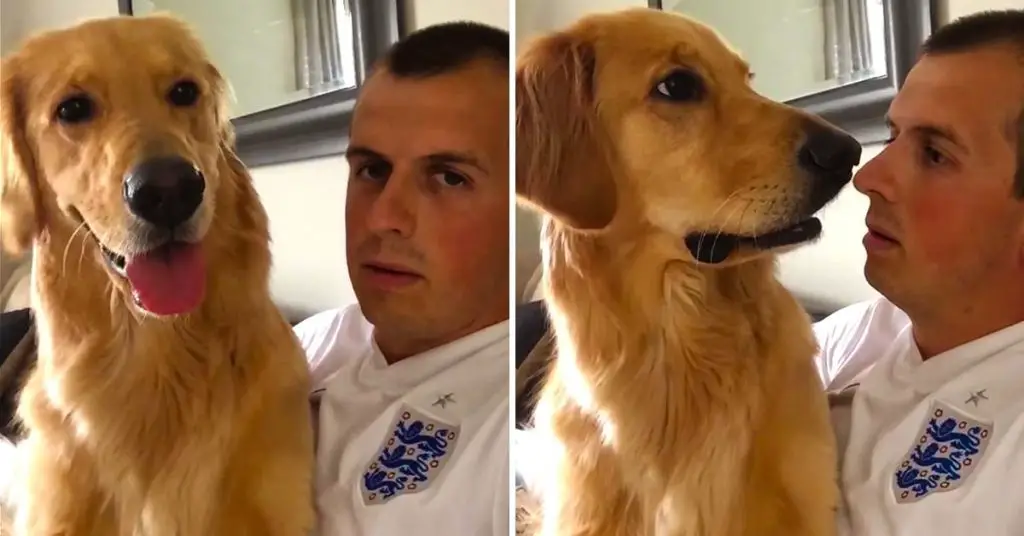 John Bache sits down with his Golden Retriever to share the special news. Watch how adorably he reacts. When dad told his Golden Retriever about ... Read more
2.
3.
4.
5.
6.
7.
8.
9.
10.