Baby Leighton has the most adorable giggles as her doggy friend Zayla plays and runs around the room.
We all know that laughter is the best medicine, and that's certainly true for little Baby Leighton! This adorable video shows her laughing hysterically at Puppy Zayla playing. It's impossible not to smile along with her! Such a heartwarming video.
Top 10 Most Heartwarming Dog Videos Today
1.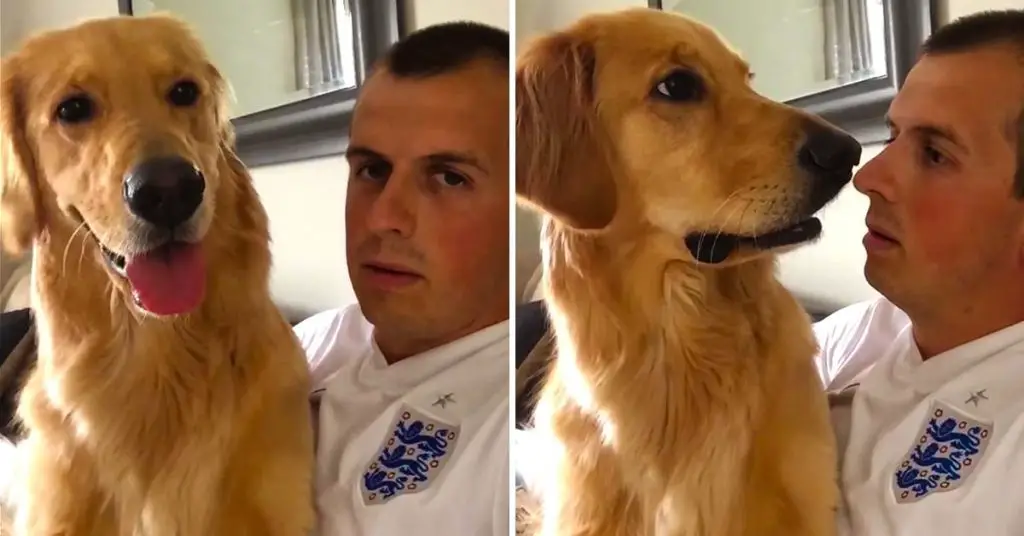 John Bache sits down with his Golden Retriever to share the special news. Watch how adorably he reacts. When dad told his Golden Retriever about ... Read more
2.
3.
4.
5.
6.
7.
8.
9.
10.