Sweet 8-month-old Paulina Rose can't believe her eyes as mom Ashlyn Davis approaches holding CoCo, a Yorkshire Terrier puppy.
The moment baby saw her new tiny puppy for the first time, she just couldn't contain her excitement! Paulina Rose giggled and cooed as she played with the puppy, delighting in every wag of its tail and lick of its nose. It was clear that this little pup was going to be a very special part of their family.
Top 10 Most Heartwarming Dog Videos Today
1.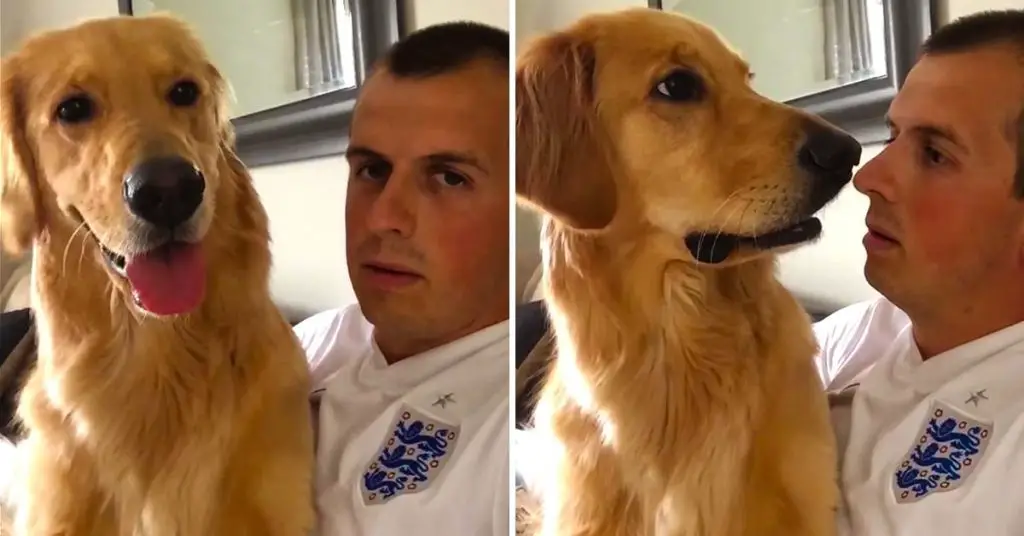 John Bache sits down with his Golden Retriever to share the special news. Watch how adorably he reacts. When dad told his Golden Retriever about ... Read more
2.
3.
4.
5.
6.
7.
8.
9.
10.