It is so cute as this baby laughs while playing with her German Shepherd.
There is nothing quite like the sound of a baby laughing. In this adorable video, a little baby is playing with her German Shepherd and they are both having a great time. It is so cute to see them interact together. The dog seems to be just as amused by the baby as she is by him! This is a great clip that will make you smile.
Top 10 Most Heartwarming Dog Videos Today
1.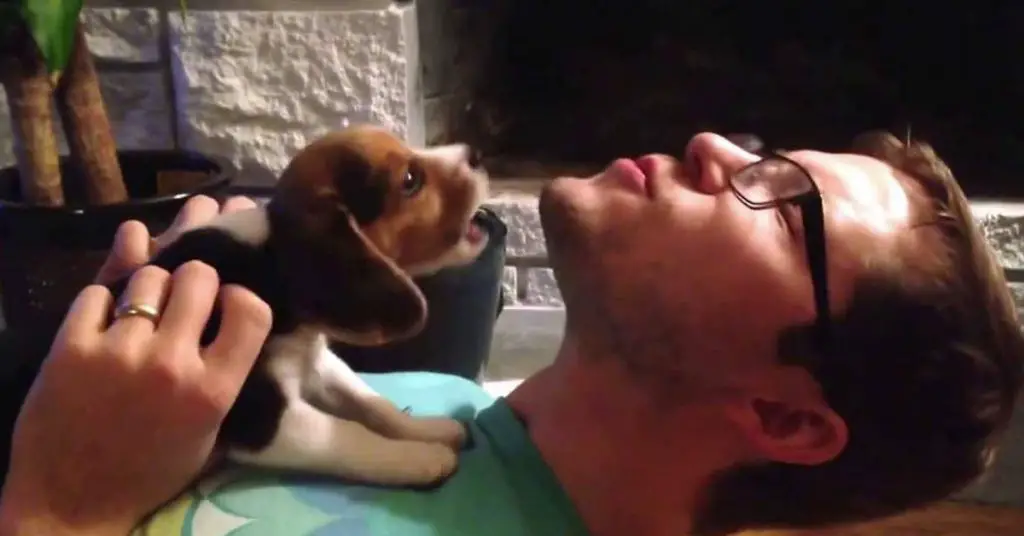 Moose is the cutest little howler and dad does a good job for a human. Teach a Beagle Puppy to Howl: Simple Tips for Success ... Read more
2.
3.
4.
5.
6.
7.
8.
9.
10.