This cute dog saw his human boxing and thought he would show him how it's done.
I was minding my own business, lounging on the couch, when I saw my human start to set up the punch bag. He always gets a little bit of a spring in his step when he does that, so I knew that boxing is one of his favorite things to do. He started to shadow box a little bit, and I could tell that he was really getting into it. That's when I decided to show him how it's done. I jumped off the couch and starting barking and growling as I threw some punches at the bag. My human laughed and said that I was a natural.
Top 10 Dog Videos Today
1.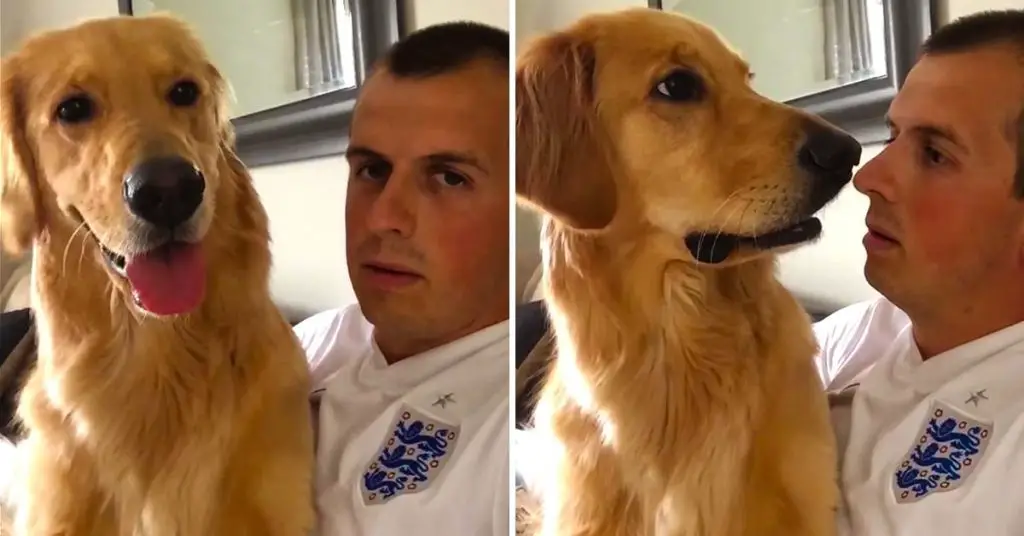 John Bache sits down with his Golden Retriever to share the special news. Watch how adorably he reacts. When dad told his Golden Retriever about ... Read more
2.
3.
4.
5.
6.
7.
8.
9.
10.