Gracie the Labrador puppy is very determined to fetch the paper that is almost twice her size.
If there's one thing that most dog owners will attest to, it's the fact that dogs love to fetch. Regardless of size or breed, almost all canines seem to take delight in chasing and returning objects. Well, one adorable little puppy named Gracie is no exception. In this latest video, she can be seen diligently trying to bring her owner the Sunday newspaper.
Top 10 Most Heartwarming Dog Videos Today
1.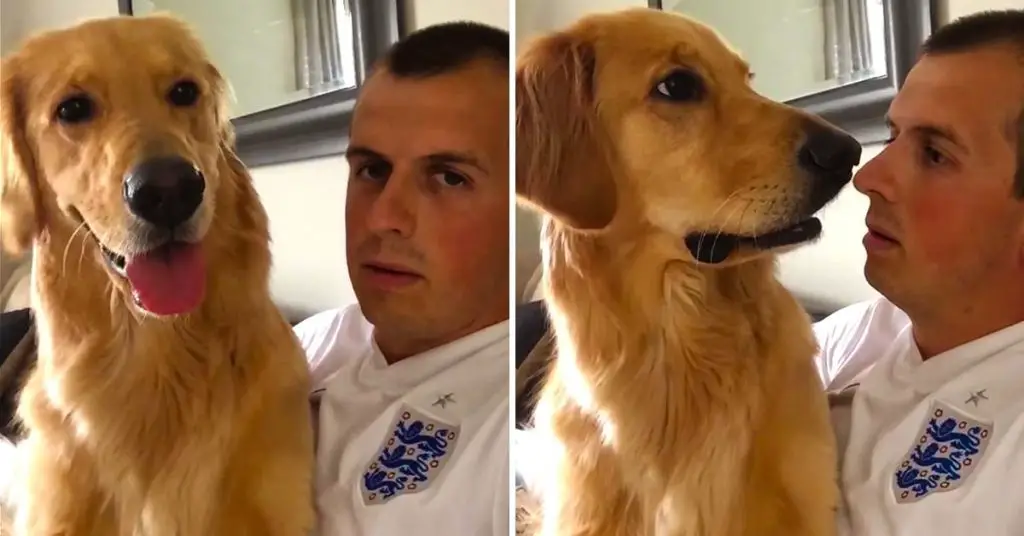 John Bache sits down with his Golden Retriever to share the special news. Watch how adorably he reacts. When dad told his Golden Retriever about ... Read more
2.
3.
4.
5.
6.
7.
8.
9.
10.