Arnold the Weimaraner has terrible separation anxiety, but with the help of Frank as a support dog, he has been able to relax, and has found a best friend. Watch how cute they are when they sleep and play.
When Arnold was just a pup, the poor dog was mauled by a larger German Shepherd. He was already an anxious dog, but became even more scared and skittish after that. Then, when Frank came along, he was able to feel comfortable.
Top 10 Most Heartwarming Dog Videos Today
1.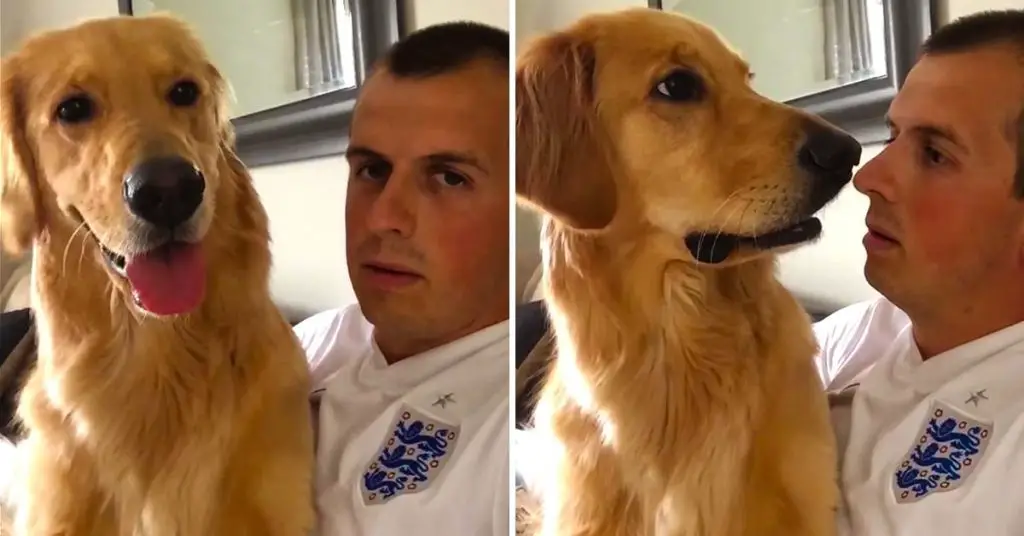 John Bache sits down with his Golden Retriever to share the special news. Watch how adorably he reacts. When dad told his Golden Retriever about ... Read more
2.
3.
4.
5.
6.
7.
8.
9.
10.