Watch as Toby helps Amos the blind dog as they go for a hike and enjoy life together.
Amos is a blind Staffy cross and Toby a Border Terrier helps him to navigate and has become his best friend. Jess their owner adopted Amos from a rescue center that she was volunteering at. Initially Toby was a bit wary of Amos, he ended up loving him and protecting him.
Top 10 Most Heartwarming Dog Videos Today
1.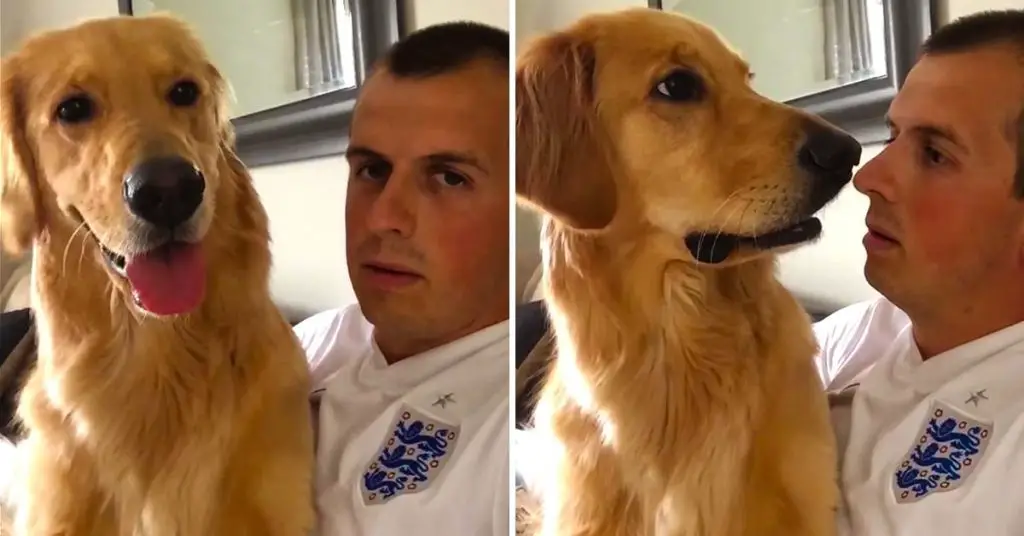 John Bache sits down with his Golden Retriever to share the special news. Watch how adorably he reacts. When dad told his Golden Retriever about ... Read more
2.
3.
4.
5.
6.
7.
8.
9.
10.