Yezhu the wild boar was newly born when she was abandoned by her mother. Dora and her boyfriend cared for the boar and raised her with their 4 dogs. Biu Biu the Lab is like her dad and they have a very cute relationship.
Dora lives in Sri Lanka and she had to feed the baby boar every hour with a baby bottle. The boar is now grown and is just as big as their Labrador dog. They have one big happy family.
Top 10 Most Heartwarming Dog Videos Today
1.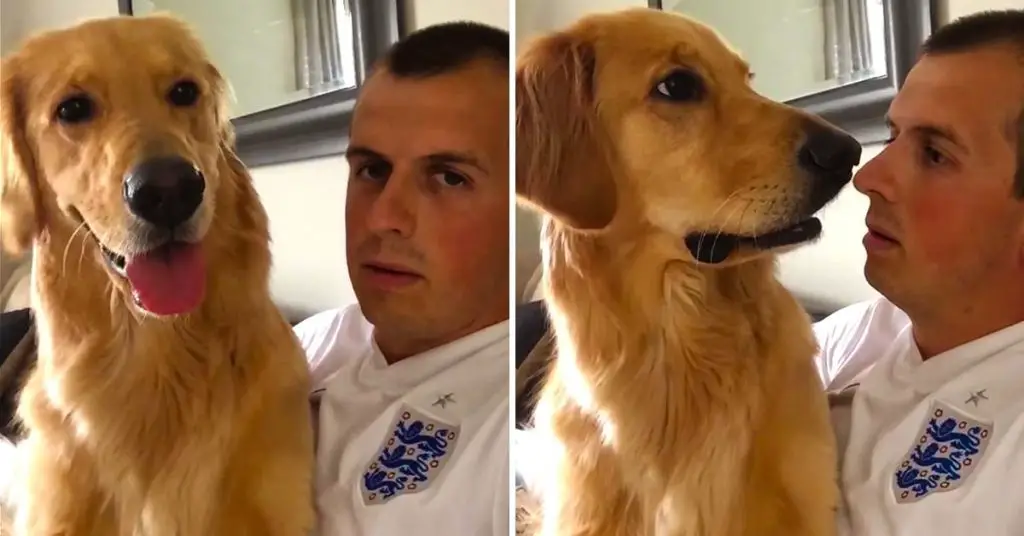 John Bache sits down with his Golden Retriever to share the special news. Watch how adorably he reacts. When dad told his Golden Retriever about ... Read more
2.
3.
4.
5.
6.
7.
8.
9.
10.