Manny adopted Pablo who was most likely abused and terrified of men, but with a lot of love and patience Pablo learned to trust again.
When Manny decided to adopt a dog, Pablo the Pitbull was so scared of men. But instead of giving up on her, he took things slow and eventually won her over with his gentle nature. Check out the heartwarming transformation in this video!
Top 10 Most Heartwarming Dog Videos Today
1.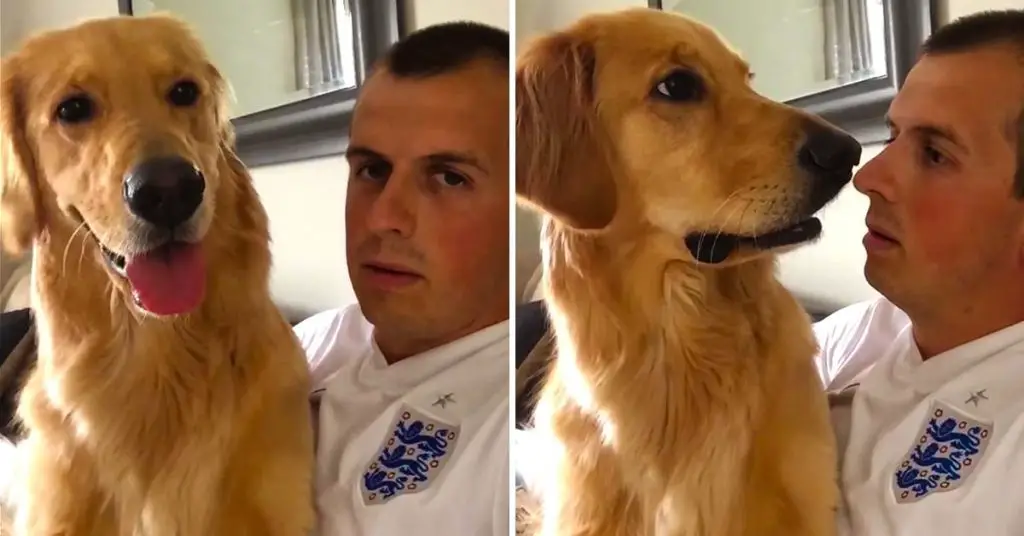 John Bache sits down with his Golden Retriever to share the special news. Watch how adorably he reacts. When dad told his Golden Retriever about ... Read more
2.
3.
4.
5.
6.
7.
8.
9.
10.