Norman the Scooter became famous for riding a scooter, but his skills are far greater than that. He has mastered: bike riding, jumping rope, longboarding, surfing and much, much, more.
This famous bicycle-riding dog named Norman is a real show-off! Not only can he ride a bike, but he can do an amazing array of tricks as well. Check out this video above to see him in action.
Top 10 Most Heartwarming Dog Videos Today
1.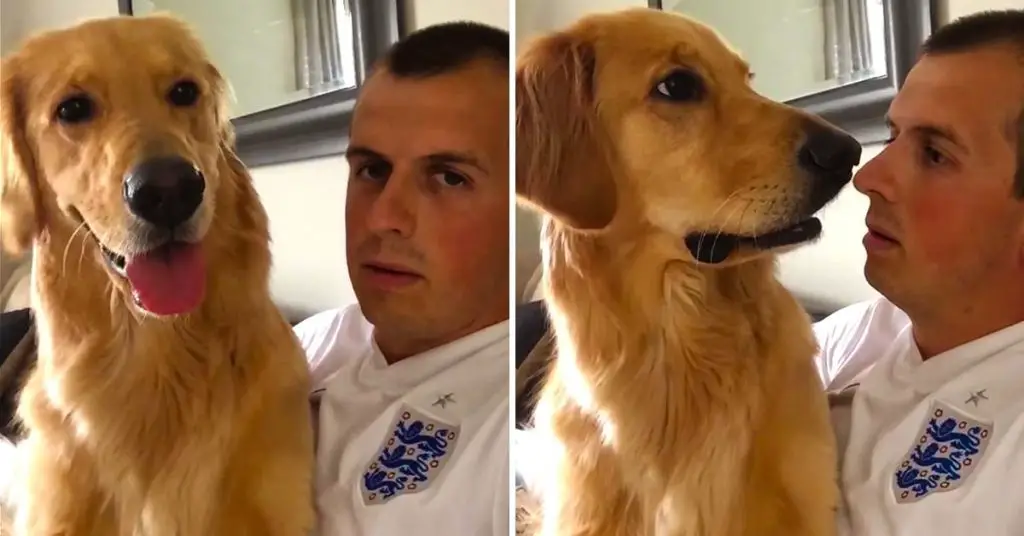 John Bache sits down with his Golden Retriever to share the special news. Watch how adorably he reacts. When dad told his Golden Retriever about ... Read more
2.
3.
4.
5.
6.
7.
8.
9.
10.