This little puppy is so cute but sounds like a velociraptor.
I'm so cute that everyone who sees me falls instantly in love with me. I have a soft, fluffy coat that is irresistible to pet, and big, soulful eyes that seem to say 'love me.' But there's one thing about me that might surprise you – I sound like a mean velociraptor. That's right, when I get excited, my little body shakes and my high-pitched yelps can sound downright ferocious.
Top 10 Dog Videos Today
1.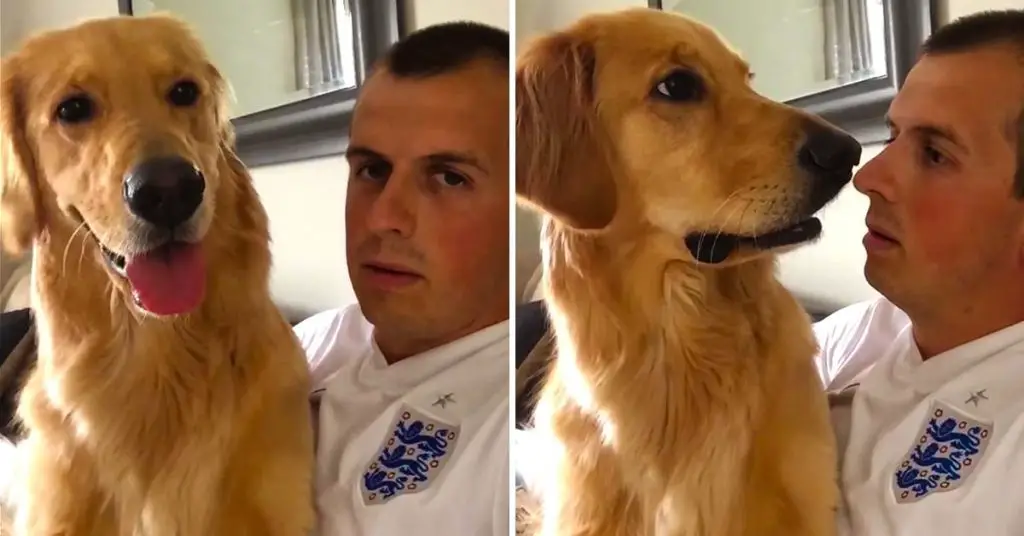 John Bache sits down with his Golden Retriever to share the special news. Watch how adorably he reacts. When dad told his Golden Retriever about ... Read more
2.
3.
4.
5.
6.
7.
8.
9.
10.