Pam the rescue duck loves cuddles and follows George the dog everywhere.
Dogs and ducks always seem to get along. They're both friendly creatures who love spending time with people and other animals. But this particular duck has taken things to a whole new level with her giant dog obsession! Watch the video above to see this happy, cuddly bird getting up close and personal with her furry friend.
Top 10 Most Heartwarming Dog Videos Today
1.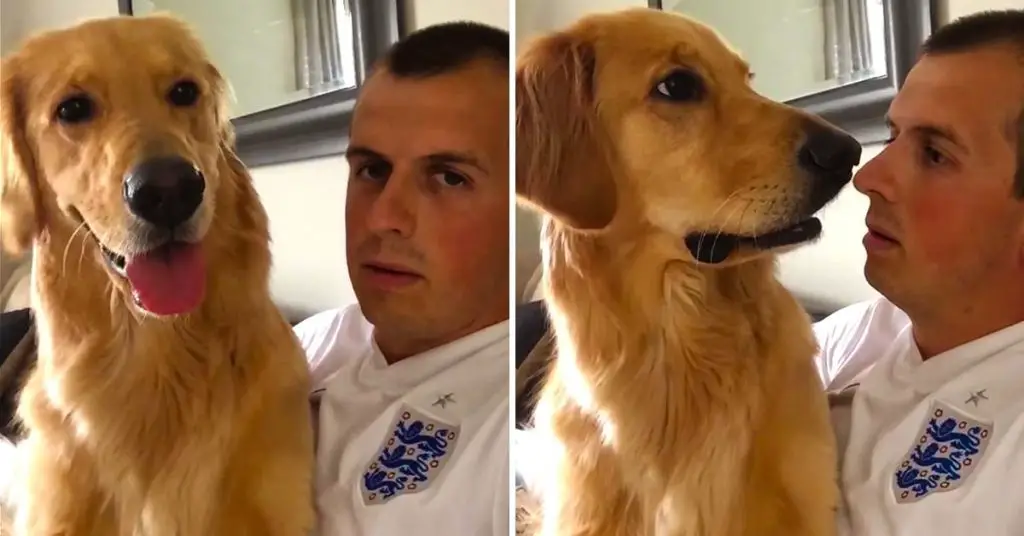 John Bache sits down with his Golden Retriever to share the special news. Watch how adorably he reacts. When dad told his Golden Retriever about ... Read more
2.
3.
4.
5.
6.
7.
8.
9.
10.