What do you think these adorable little puppies are dreaming of?
Do you love puppies? If so, then you will love sleeping Jack Russell puppies! These little balls of fur are absolutely adorable and they will definitely melt your heart. So, if you're looking for a little bit of cuteness in your life, be sure to watch the video above!
Top 10 Most Heartwarming Dog Videos Today
1.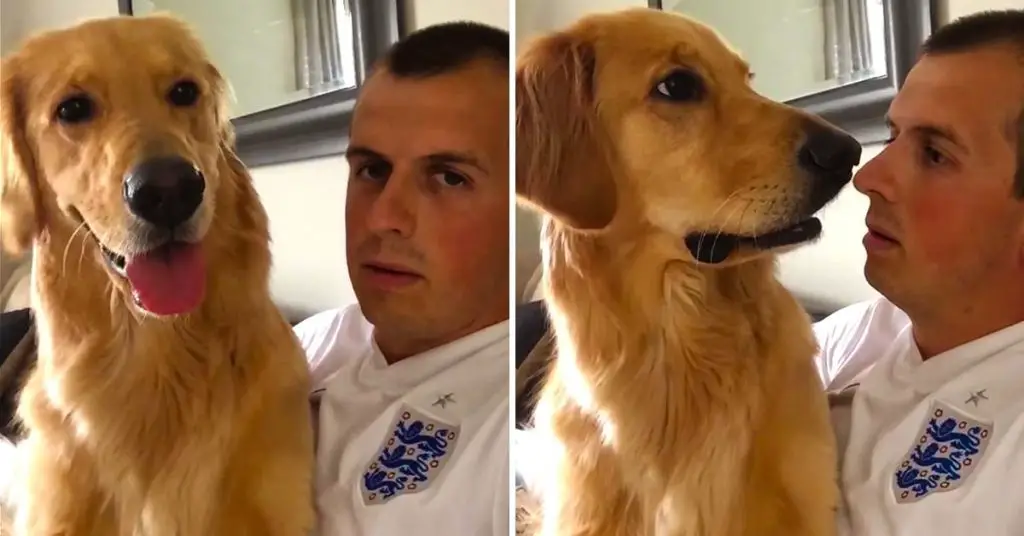 John Bache sits down with his Golden Retriever to share the special news. Watch how adorably he reacts. When dad told his Golden Retriever about ... Read more
2.
3.
4.
5.
6.
7.
8.
9.
10.