This loving Labrador fell in love with the neighbor's dog named Smurf, and now they spent every second together.
Dogs are known for being loyal and affectionate companions. It's no surprise, then, that these two pooches enjoy a good cuddle session together. Snuggling up next to one another, they look perfectly content in each other's company. Who could resist those sweet faces?
Top 10 Most Heartwarming Dog Videos Today
1.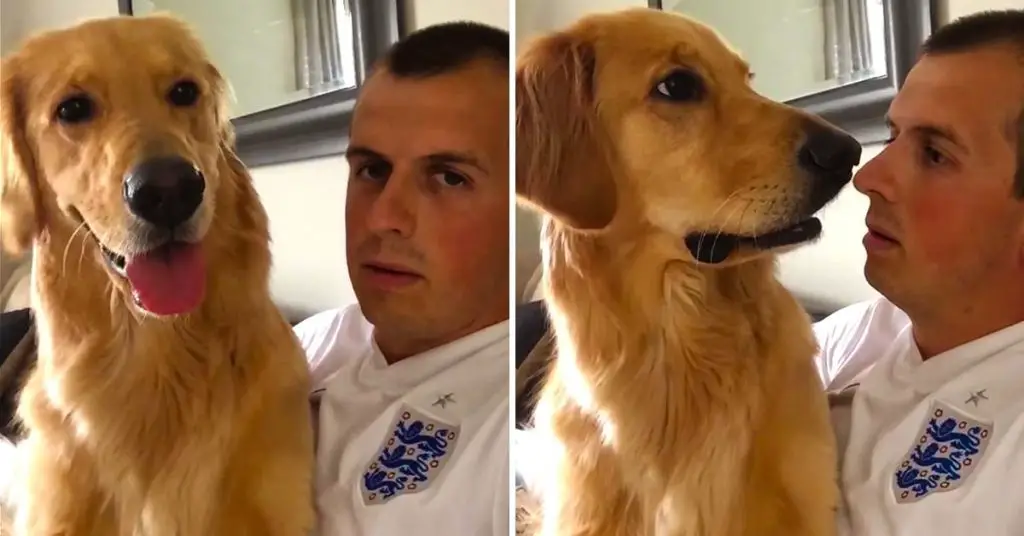 John Bache sits down with his Golden Retriever to share the special news. Watch how adorably he reacts. When dad told his Golden Retriever about ... Read more
2.
3.
4.
5.
6.
7.
8.
9.
10.