This ostrich is raised with the dogs and eats their food.
There is an ostrich that lives with dogs that thinks that it is a dog. They have been taking care of the bird and they say that it has always acted like a dog, following them around and trying to play with them. Who knew that ostriches could be so cute?
Top 10 Most Heartwarming Dog Videos Today
1.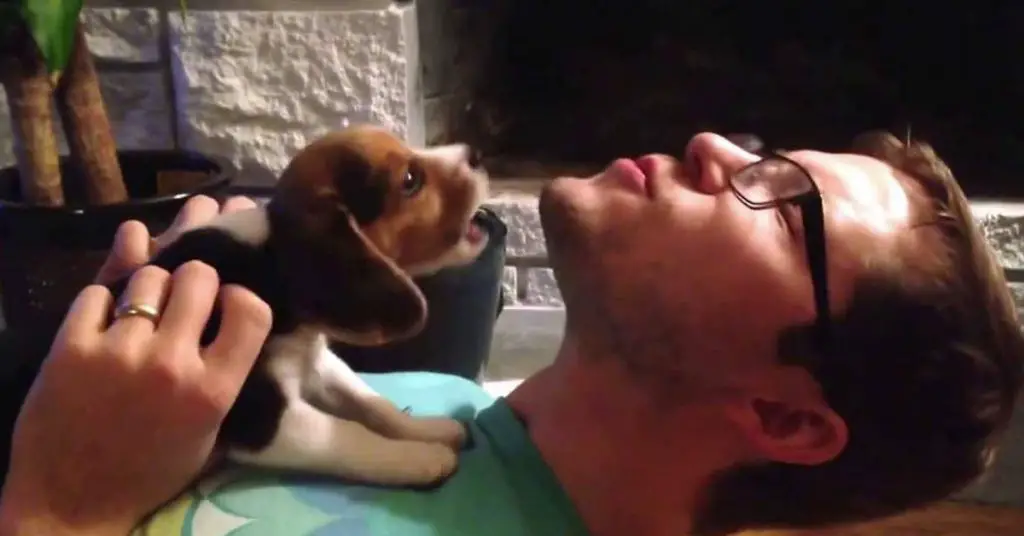 Moose is the cutest little howler and dad does a good job for a human. Teach a Beagle Puppy to Howl: Simple Tips for Success ... Read more
2.
3.
4.
5.
6.
7.
8.
9.
10.