Bishop kept showing up on this family's security camera every night. So this man made it his mission to catch and care for him.
There's something about a stray dog that just tugs at your heartstrings. Maybe it's the fact that they're so helpless, or maybe it's the way they seem to be searching for a home. Whatever it is, one man in knows all too well how it can feel. He sat outside his house for hours to catch a stray dog that keeps coming around.
Top 10 Most Heartwarming Dog Videos Today
1.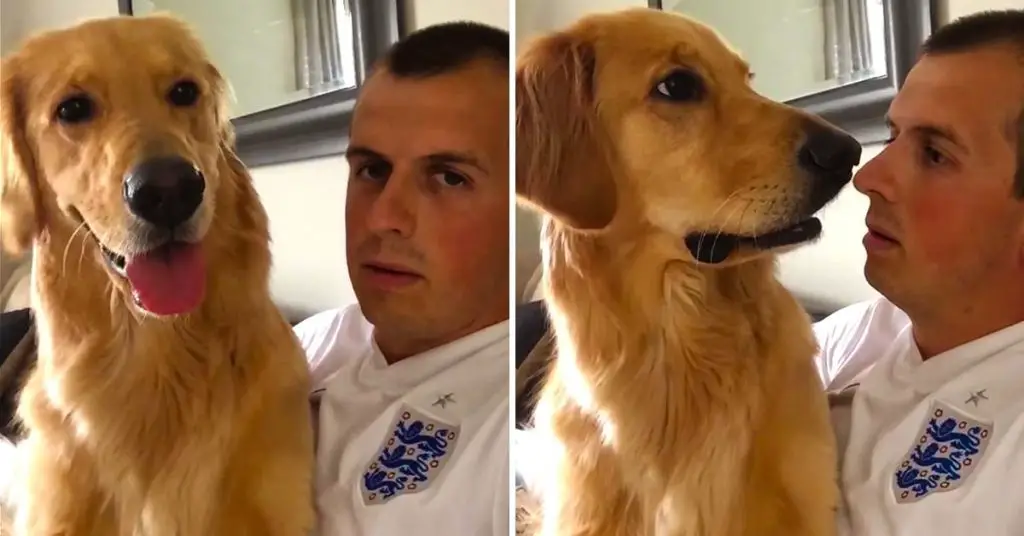 John Bache sits down with his Golden Retriever to share the special news. Watch how adorably he reacts. When dad told his Golden Retriever about ... Read more
2.
3.
4.
5.
6.
7.
8.
9.
10.