Holly the Husky/Shepherd cross becomes green with envy every time her owner begins to pet Titan, a Siberian Husky.
I can't help but feel a little jealous when my owner starts petting Titan. It's not that I don't love being petted, but Titan is just so darned cute. And he knows it. He knows that he can bat those big blue eyes at my owner and he'll cave every time. Me? I'm just a big ole' lug of a dog. I try to give him my best puppy dog eyes, but he just laughs and says, "Oh, Holly. You're such a silly girl." I guess it's true what they say: you can't teach an old dog new tricks.
Top 10 Dog Videos Today
1.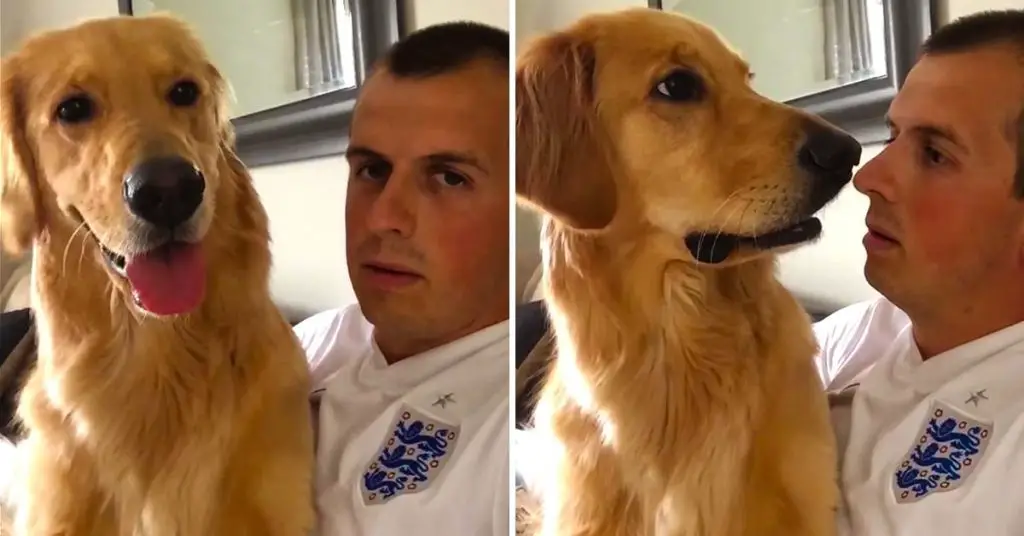 John Bache sits down with his Golden Retriever to share the special news. Watch how adorably he reacts. When dad told his Golden Retriever about ... Read more
2.
3.
4.
5.
6.
7.
8.
9.
10.