These people brought home the newest addition to their family, Enzo the German Shepherd. Check out how Shira the Siberian Husky reacts to him.
$500 Visa Gift Card Giveaway
Click Here to Enter for a chance to win a $500 Gift Card.
1. Siberian Huskies are one of the oldest dog breeds in the world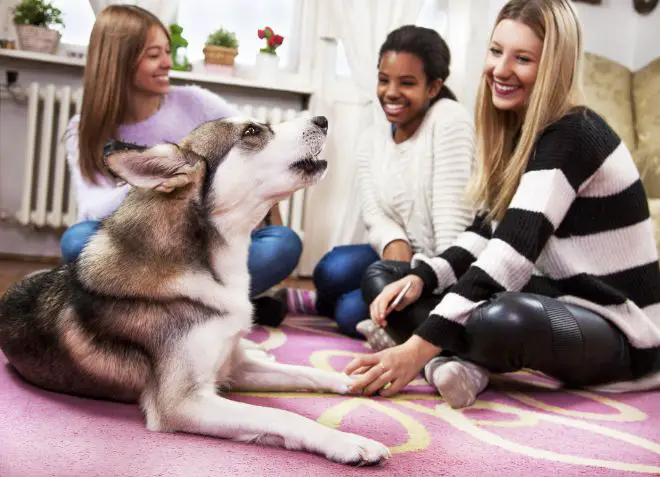 2. They were originally bred as sled dogs in Siberia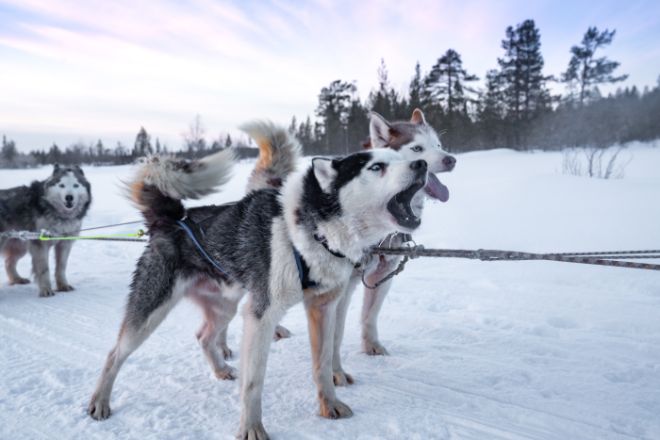 3. They're known for their thick fur coats, which keep them warm in cold climates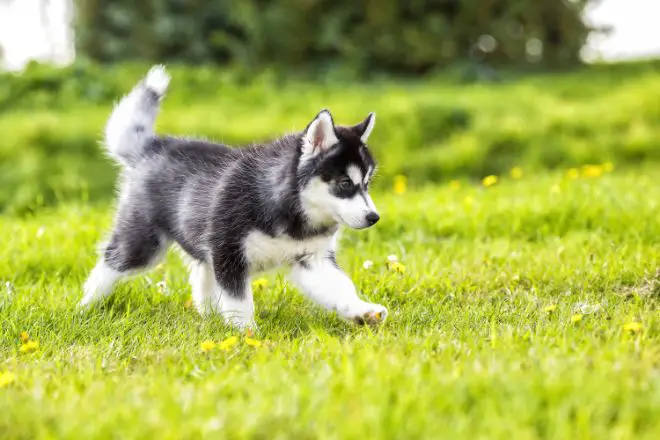 4. They're also known for being very friendly and good with children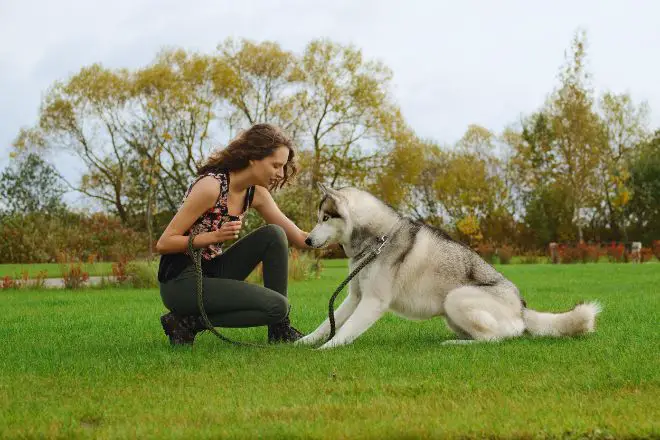 5. Siberians are considered to be "working dogs" and need plenty of exercise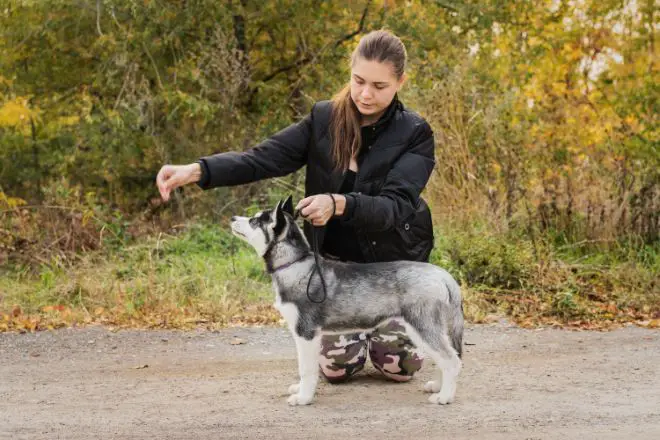 6. If you're thinking about getting a Siberian Husky, be prepared to commit time and energy to training and exercising him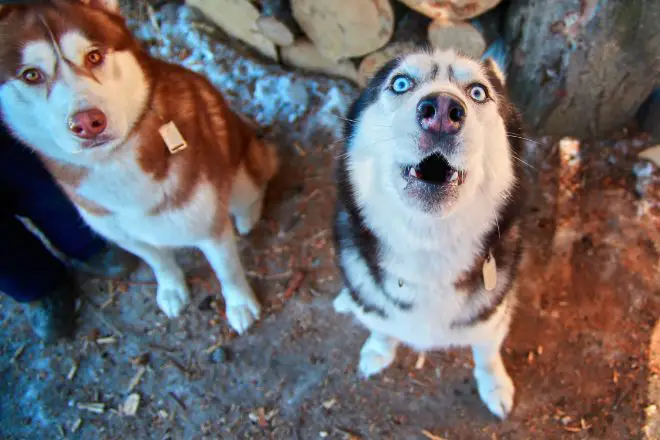 7. Siberians are also known to wander off when they're in unfamiliar places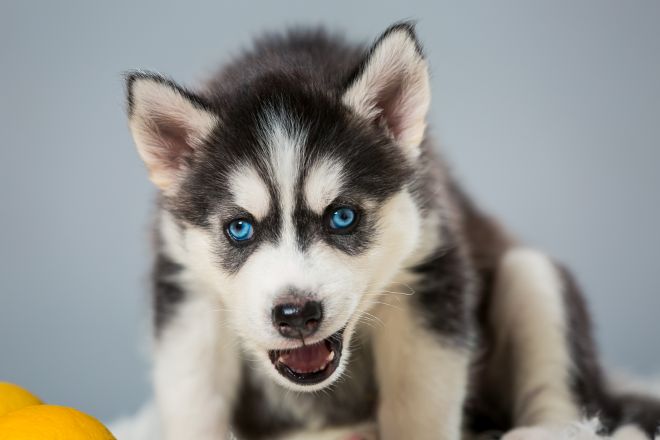 8. In fact, Siberian Huskies have been found as far south as the northern United States and Puerto Rico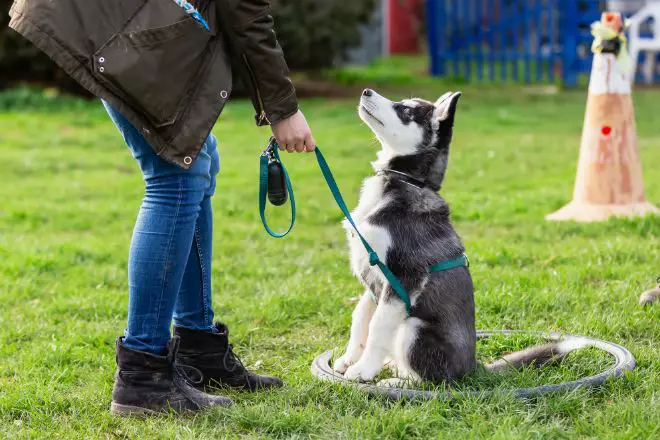 9. The breed was named after the Siberian region of Russia where it originated from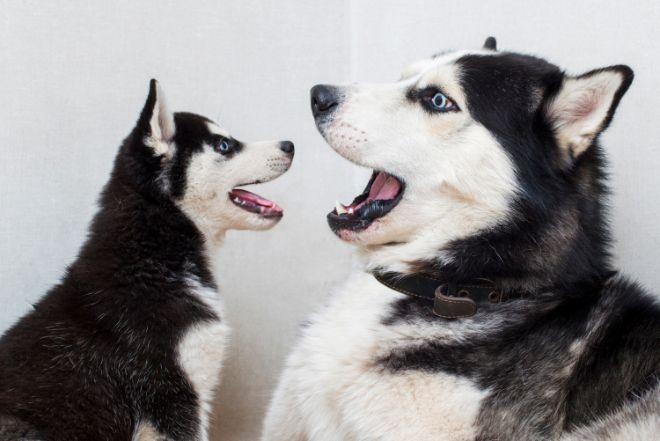 10. They've been popular in America since the 1930s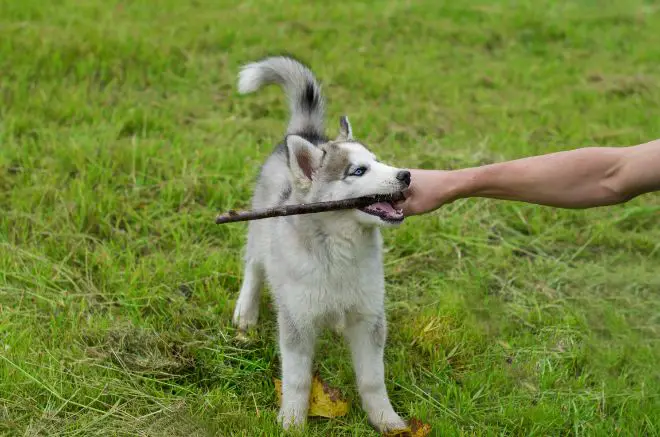 Enter All 5 Giveaways Daily to Increase Your Chances of Winning!