It's adorable to see their bond grow already.
Introducing the newest member of the family – a baby sister for the husky! The pup seems to be just as thrilled about the new addition as the humans are, and can't get enough of her. From licking her face to cuddling up close, this big brother is head-over-heels for his little sister.
Top 10 Most Heartwarming Dog Videos Today
1.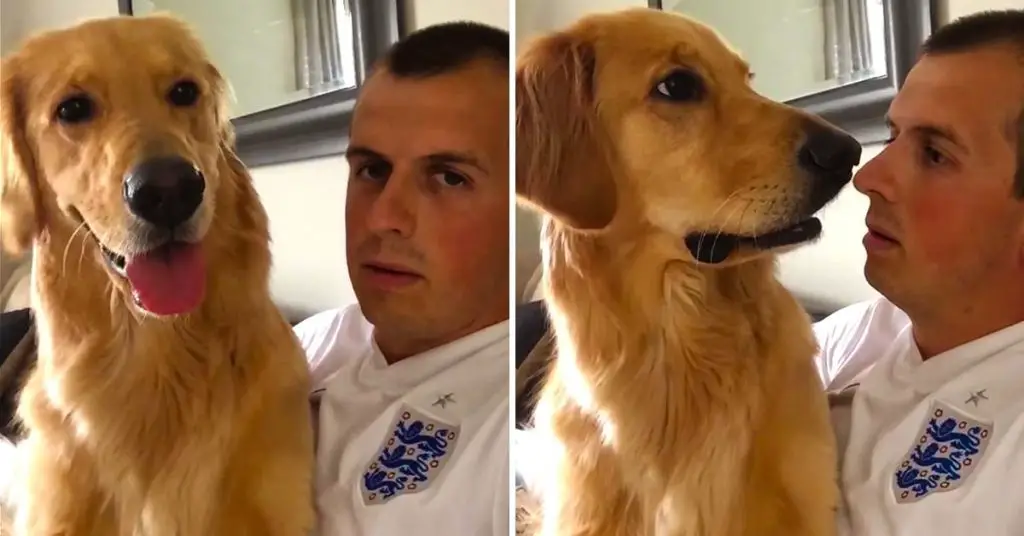 John Bache sits down with his Golden Retriever to share the special news. Watch how adorably he reacts. When dad told his Golden Retriever about ... Read more
2.
3.
4.
5.
6.
7.
8.
9.
10.