These grandparents' last dog passed away last year, and they've been asking for a puppy for months. Today, her family was able to surprise her with a new puppy!
It is heartwarming to witness a grandma so full of emotion with tears of joy. This puppy will be pampered for sure, and has been blessed into a very loving home.
Top 10 Most Heartwarming Dog Videos Today
1.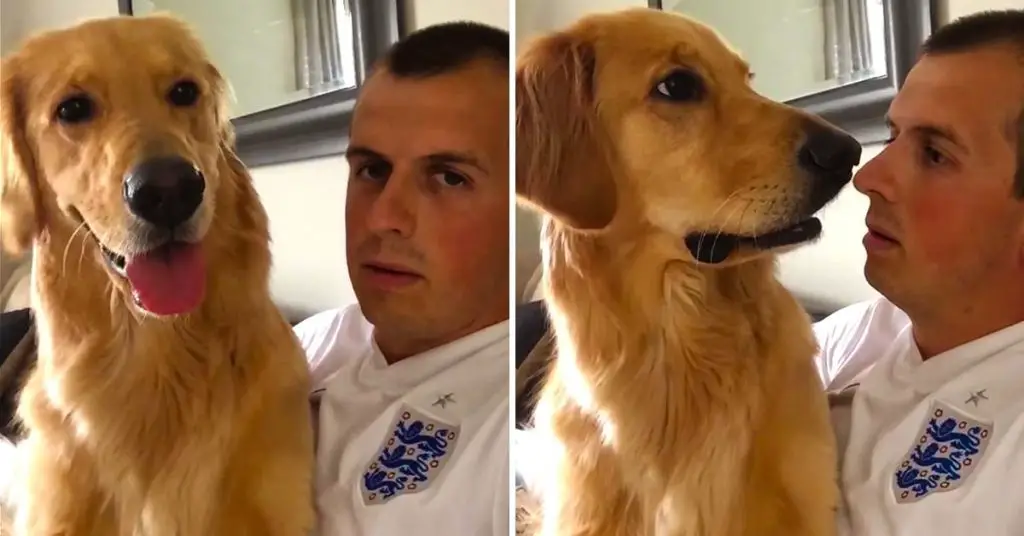 John Bache sits down with his Golden Retriever to share the special news. Watch how adorably he reacts. When dad told his Golden Retriever about ... Read more
2.
3.
4.
5.
6.
7.
8.
9.
10.