Blake and Adam wear their custom bowling shirts as they show off their skills.
Move over, humans – bowling is a sport that Goldendoodle dogs love to play, too! Just watch them go rolling a strike right down the lane. These canines have the size and strength to knock down those pesky pins with ease. Who knows, maybe one day we'll see a Goldendoodle compete in the big leagues!
Top 10 Most Heartwarming Dog Videos Today
1.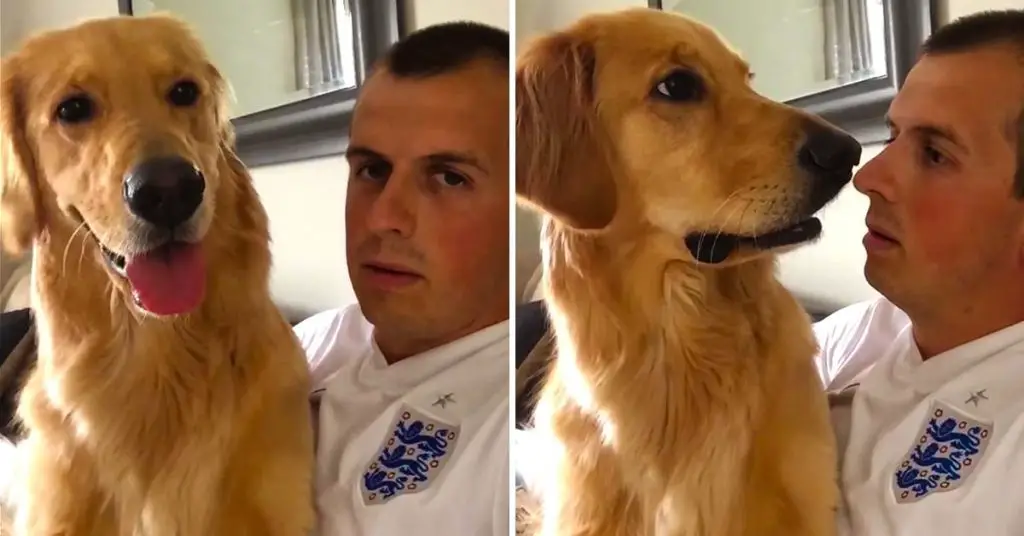 John Bache sits down with his Golden Retriever to share the special news. Watch how adorably he reacts. When dad told his Golden Retriever about ... Read more
2.
3.
4.
5.
6.
7.
8.
9.
10.