This adorable puppy born with an extra tail is growing up happy and healthy.
This Golden Retriever who was born with her tail on her head. This little cutie is the happiest puppy ever, and her zest for life is infectious. Her uniqueness has resulted in her becoming an online sensation. Just watching her video above will make your day!
Top 10 Most Heartwarming Dog Videos Today
1.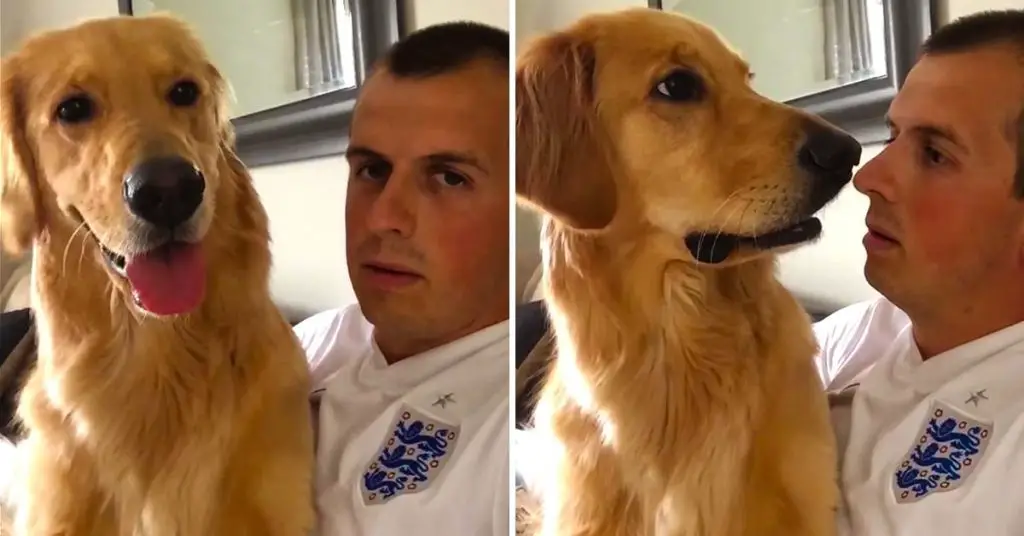 John Bache sits down with his Golden Retriever to share the special news. Watch how adorably he reacts. When dad told his Golden Retriever about ... Read more
2.
3.
4.
5.
6.
7.
8.
9.
10.