Jude the French Bulldog got a new pool and it resulted in a hilarious case of the zoomies. The way he pounces in and out is funny to watch.
I think it's safe to say that Jude the French Bulldog is absolutely obsessed with his brand new pool. From the moment he first saw it, he couldn't stop jumping in and out of the water! In fact, he's been having so much fun that I'm pretty sure he's forgotten all about summer vacation. Ha ha! Check out this video of Jude enjoying his new pool – I promise you won't be able to stop smiling!
Top 10 Most Heartwarming Dog Videos Today
1.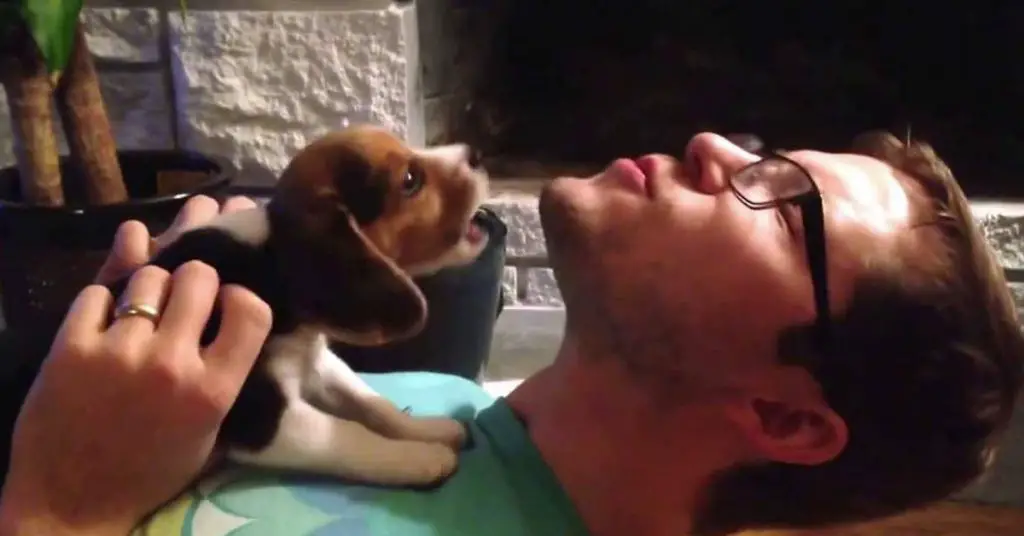 Moose is the cutest little howler and dad does a good job for a human. Teach a Beagle Puppy to Howl: Simple Tips for Success ... Read more
2.
3.
4.
5.
6.
7.
8.
9.
10.