Jack the dog and Pumpkin the fox met at the vet and they are inseparable ever since. Jack can't use his hind legs and needs wheels to move around, and Pumpkin had two broken paws but nothing can keep them from enjoying long walks together.
It's not every day that you see a fox and a dog hanging out together, but at the vet clinic these two furry friends formed an incredible bond. The dog was being treated for an injury and the fox came to visit him every day, always waiting patiently until he was finished. Now they can't be apart and are often spotted taking walks together. What a heartwarming story!
Top 10 Most Heartwarming Dog Videos Today
1.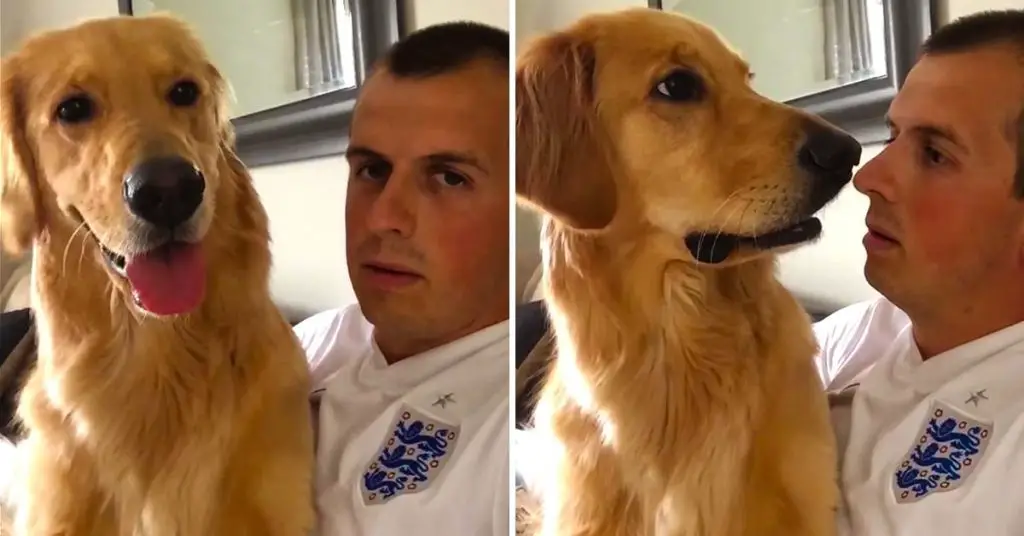 John Bache sits down with his Golden Retriever to share the special news. Watch how adorably he reacts. When dad told his Golden Retriever about ... Read more
2.
3.
4.
5.
6.
7.
8.
9.
10.