Gus was recently neutered and his owner and her roommate, Kaitlyn Cotter and Hilary Turk, decided to turn his cone into fun costumes. Gus becomes a shark, Pixar lamp, and many more in this fun video.
Why not make the most of a bad situation? He's already embarrassed enough as it is! It's just so much fun to see his reaction when he realizes what his new costume is going to be. Check out the video above to see all of the creative costumes.
Top 10 Most Heartwarming Dog Videos Today
1.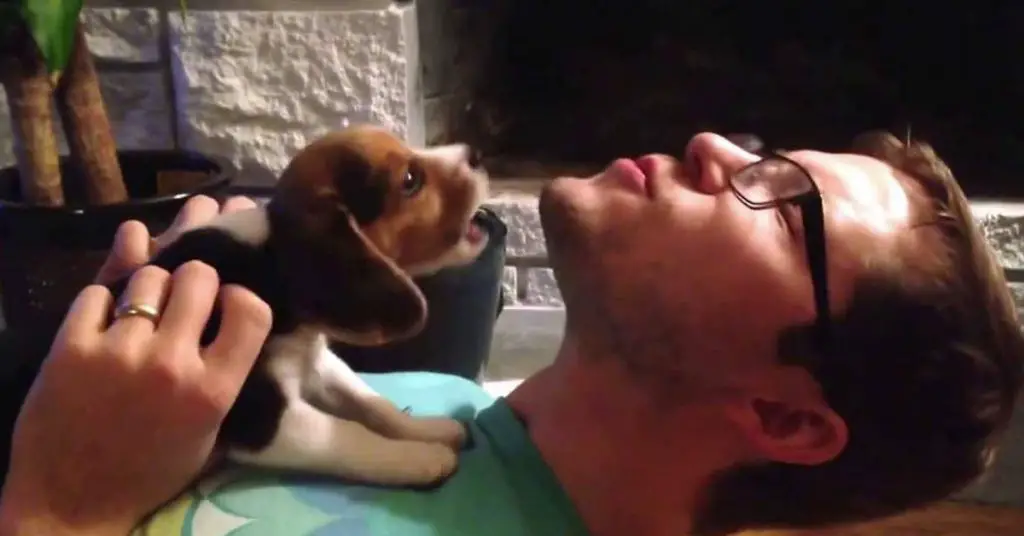 Moose is the cutest little howler and dad does a good job for a human. Teach a Beagle Puppy to Howl: Simple Tips for Success ... Read more
2.
3.
4.
5.
6.
7.
8.
9.
10.