As soon as Tilly hears his voice or sees him in the garden, she runs straight to the fence and hops up onto a box so she can see him.
The cute pup loves to see the neighbor and feeling is mutual. Glyn, the neighbor, is just as thrilled to see Tilly and give her pets and attention.
Top 10 Most Heartwarming Dog Videos Today
1.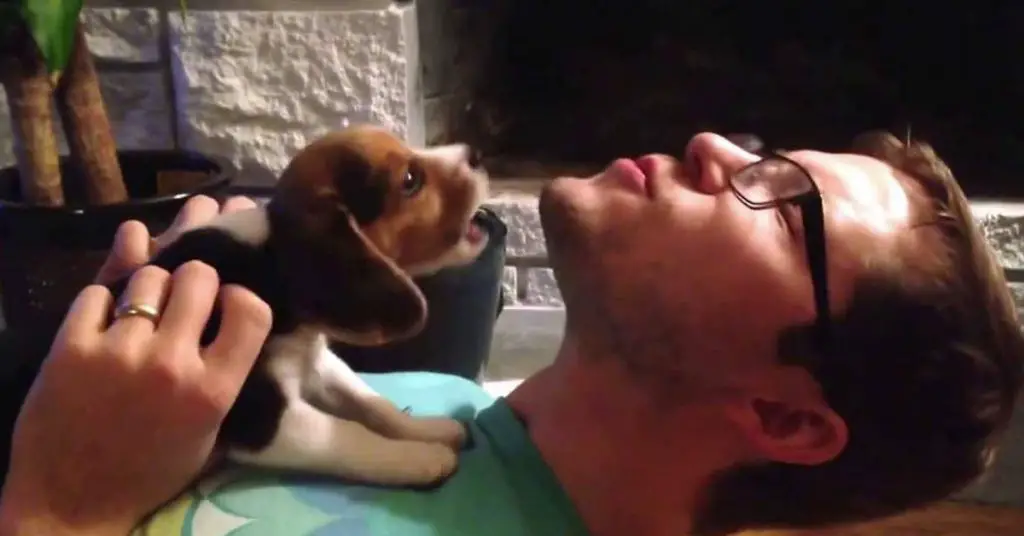 Moose is the cutest little howler and dad does a good job for a human. Teach a Beagle Puppy to Howl: Simple Tips for Success ... Read more
2.
3.
4.
5.
6.
7.
8.
9.
10.