Kruz is a 4-year-old Doberman Pinscher. In many ways, he is like a child. He gets truly excited when he hears the ice cream truck. Watch him pick his own treat and do tricks for it.
Kruz, the doberman, is always excited when the ice cream truck comes around. Today, he was so excited that he did a bunch of tricks for his popsicle. Kruz couldn't wait to get his hands on that delicious treat! Watch him go crazy in this video.
Top 10 Most Heartwarming Dog Videos Today
1.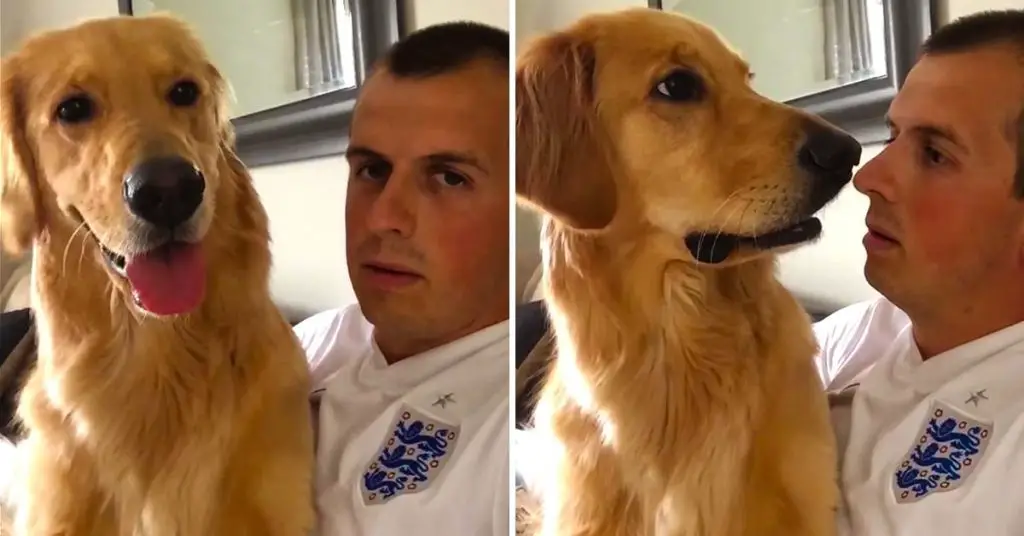 John Bache sits down with his Golden Retriever to share the special news. Watch how adorably he reacts. When dad told his Golden Retriever about ... Read more
2.
3.
4.
5.
6.
7.
8.
9.
10.