Watch Harlso's amazing talent of balancing random things on his head.
Paul Lavery was amazed to discover his dog Harlso's "hidden talent" after jokingly placing a squeaky toy on his head and watching as the pup stood still as a statue. This dog is up for any balancing challenge. A donut, a globe, a stack of crackers, you name it and this little doggo's head can hold it.
Top 10 Most Heartwarming Dog Videos Today
1.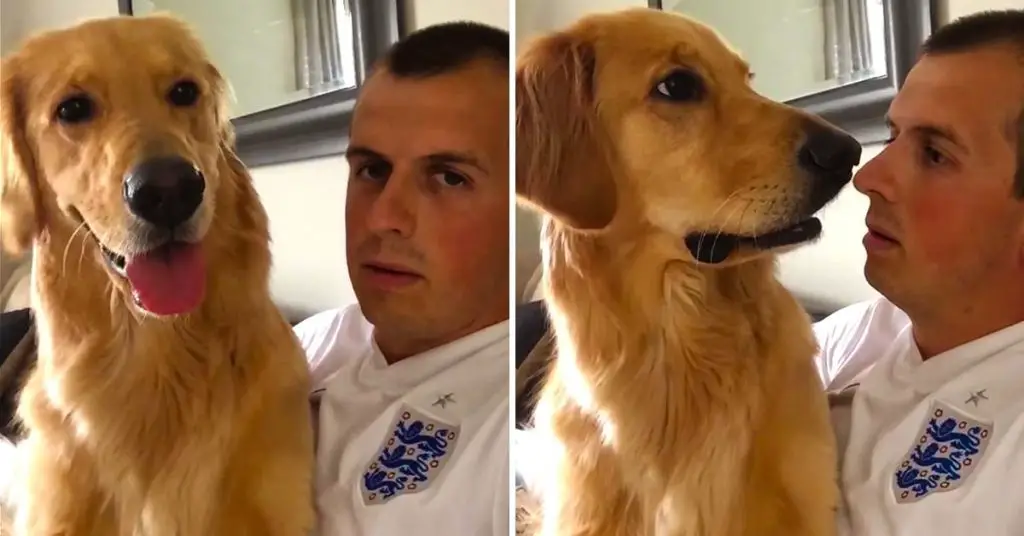 John Bache sits down with his Golden Retriever to share the special news. Watch how adorably he reacts. When dad told his Golden Retriever about ... Read more
2.
3.
4.
5.
6.
7.
8.
9.
10.