This couple met Scout on a beach in Mexico and he followed them back to their RV. Then, they learned that Scout wasn't a stray but had a family.
Scout's owner didn't have enough money for food and medicine and he was struggling to care for Scout, so he offered him to this couple because he knew that they could give him a better life.
Top 10 Most Heartwarming Dog Videos Today
1.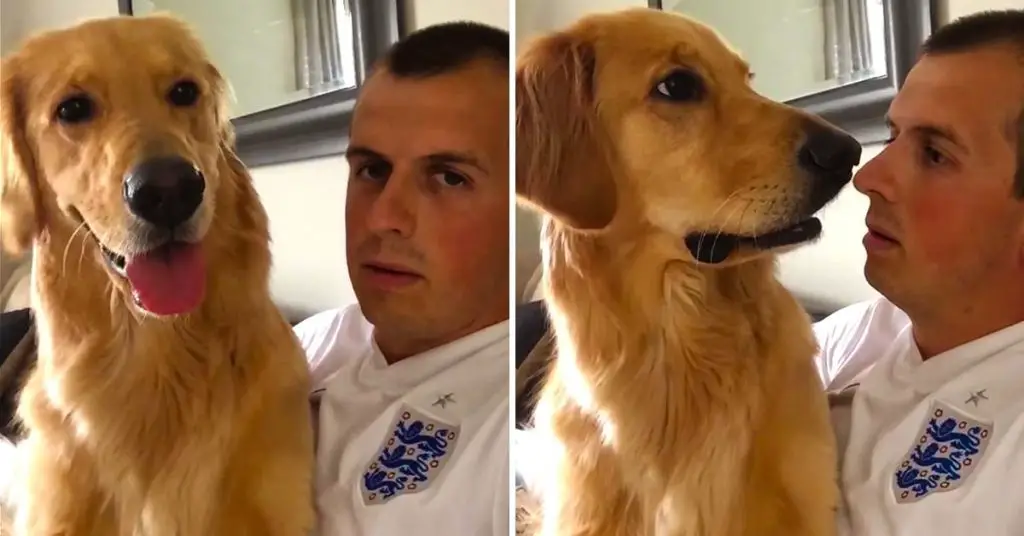 John Bache sits down with his Golden Retriever to share the special news. Watch how adorably he reacts. When dad told his Golden Retriever about ... Read more
2.
3.
4.
5.
6.
7.
8.
9.
10.