Loki and Tallulah have an adorable relationship in this highlight reel of their cuteness.
There's nothing like the love of a big dog for their little human. For one family, their big German Shepherd named Loki loves being a big brother to his little human girl. The two are always playing together and enjoying each other's company. It's amazing to see the strong bond between them!
Top 10 Most Heartwarming Dog Videos Today
1.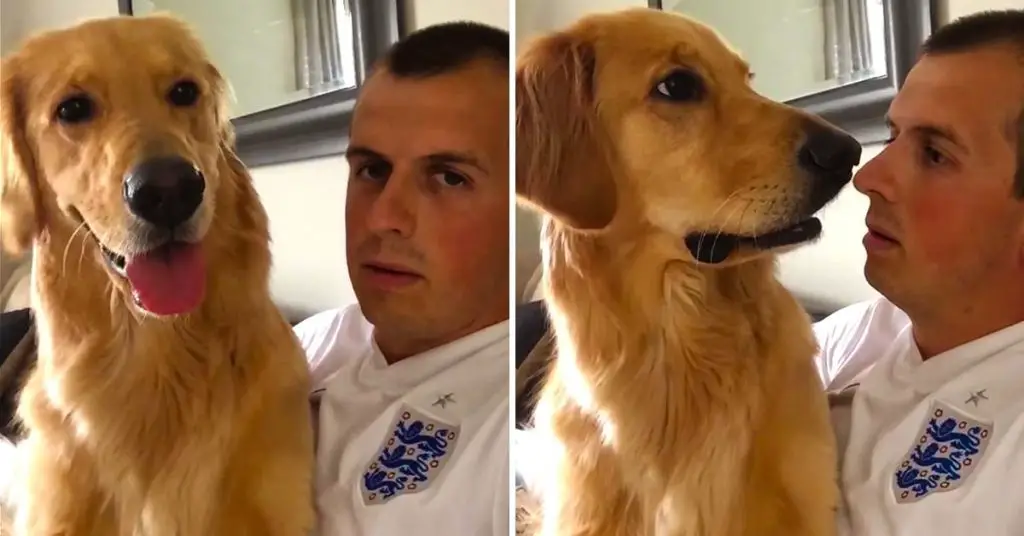 John Bache sits down with his Golden Retriever to share the special news. Watch how adorably he reacts. When dad told his Golden Retriever about ... Read more
2.
3.
4.
5.
6.
7.
8.
9.
10.