Buddy Mercury is a talented dog and when he sees his buddy dancing, he knew that she needed some piano music.
Dogs are known for their wagging tails and playful personalities, but this dog takes things to a new level. In a YouTube video that has gone viral, a golden retriever can be seen playing the piano while a baby dances along next to it. Who knew dogs had so much talent? This video is sure to put a smile on your face.
Top 10 Most Heartwarming Dog Videos Today
1.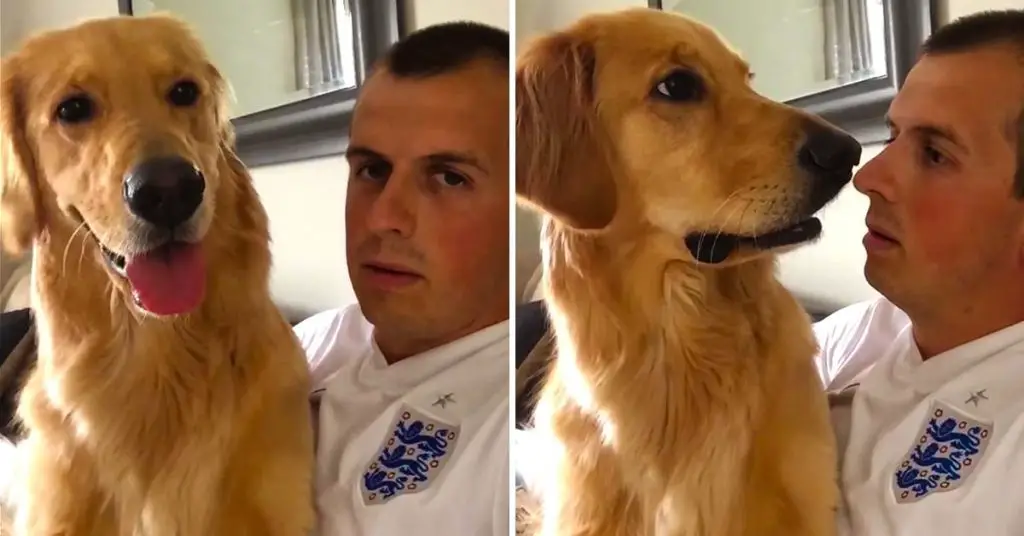 John Bache sits down with his Golden Retriever to share the special news. Watch how adorably he reacts. When dad told his Golden Retriever about ... Read more
2.
3.
4.
5.
6.
7.
8.
9.
10.