Although Dakota loves everyone in the family, Peyton is definitely her person. It is so cute to see this "Velcro Dog" jump into her arms.
The Australian Cattle Dog may be one of the most underrated dogs in the world. They are incredibly smart, loyal, and loving animals that make wonderful pets. But what many people don't know is that these dogs have a strong sense of loyalty and can often develop close relationships with specific family members or other animals in the home. Australian Cattle Dogs are definitely not shy about playing favorites.
Top 10 Most Heartwarming Dog Videos Today
1.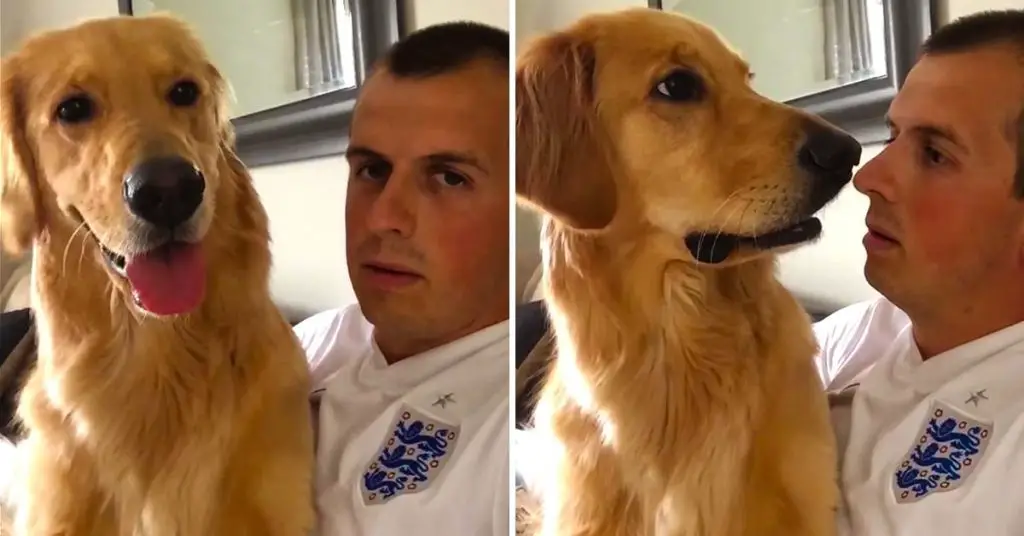 John Bache sits down with his Golden Retriever to share the special news. Watch how adorably he reacts. When dad told his Golden Retriever about ... Read more
2.
3.
4.
5.
6.
7.
8.
9.
10.