This little puppy is the cutest as he plays with the tiny chicks.
If you're looking for a heartwarming video, look no further than this one of an adorable puppy playing with some baby chicks. The little pooch seems to have a blast with the chicks. This is the perfect clip to brighten your day.
Today's Featured Video
Top 10 Most Heartwarming Dog Videos Today
1.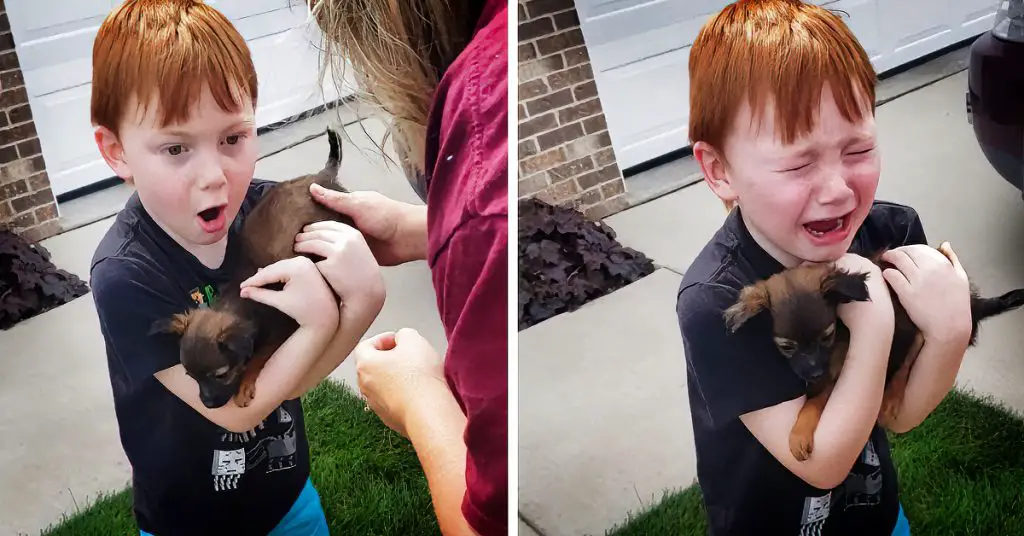 6-year-old Xander had been saving to get a puppy, but his grandma surprised him with an adopted puppy and he couldn't contain his excitement. What is the best age for a kid to get a dog? The best age for a kid to get a dog varies depending on the responsibility level of the child […] More
2.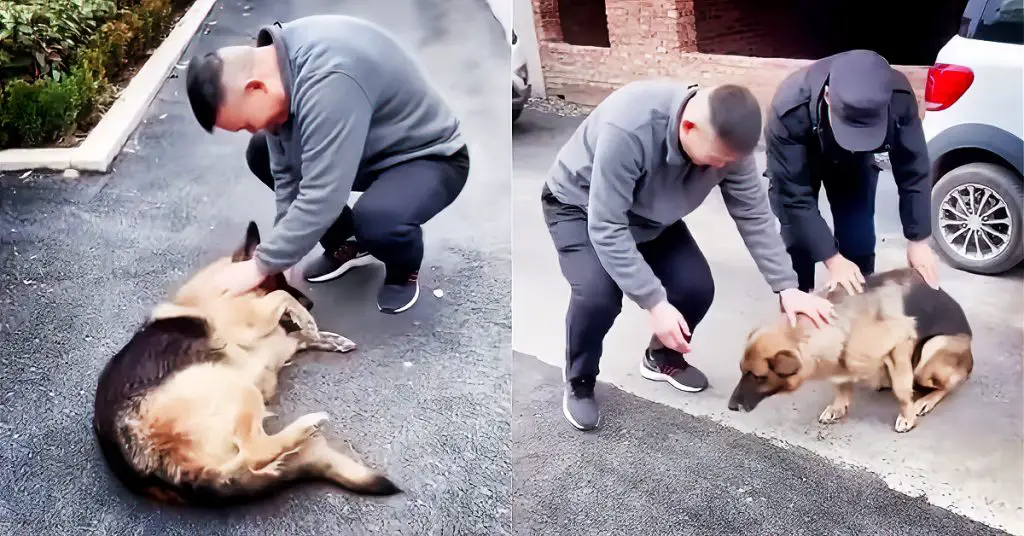 Wangwang, the German Shepherd hears her former handler's voice and excitedly runs out to see him. What happens after police dogs retire? After a long career of keeping communities safe, police dogs often retire at the ripe old age of eight or nine. But what happens to these heroic canines after they hang up their […] More
3.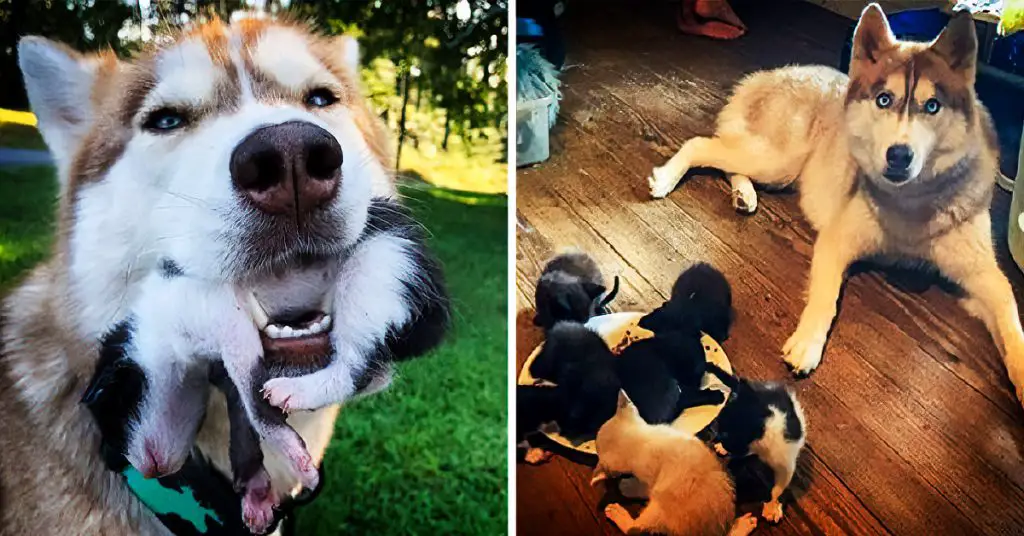 Banner acted as their mother and was very protective of the kittens as they recovered. Do Huskies do well with cats? Huskies are typically friendly and outgoing dogs that do well with other animals, including cats. They are known for their playful nature, and many Huskies enjoy chasing and playing with cats. However, it is […] More
4.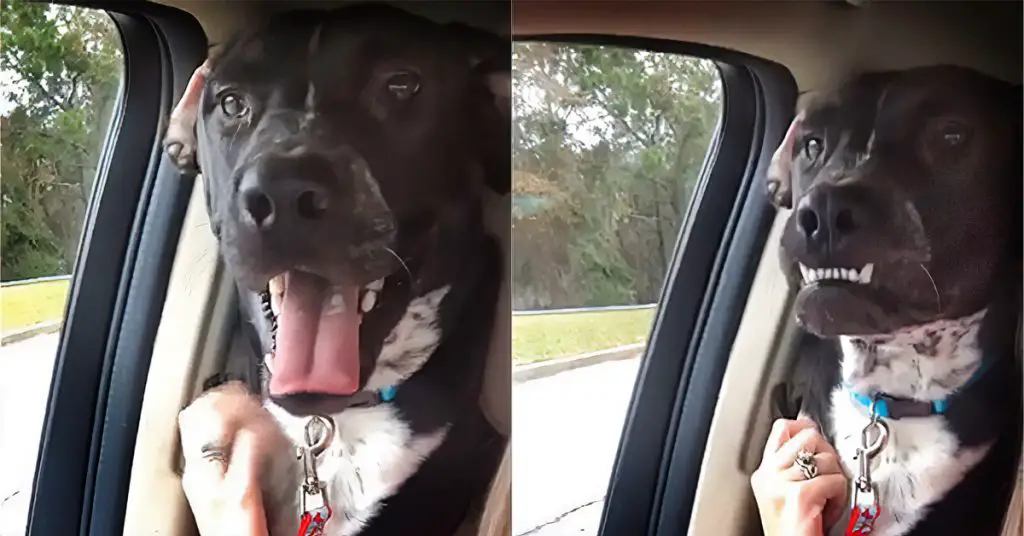 Carlos' underbite is too cute, and he knows to show it when his owner asks him to. My mom has been teaching me a new trick that she says will be the biggest hit on social media. Whatever that means. On this particular day, we are getting ready to head home from playing in the […] More
5.
The pup loves helping with chores and is the best window cleaner. I just helped my mom clean windows! We make the perfect team because she cleans the inside while I clean the outside. We like to race to see who can clean their side of the window as fast as possible. It is so […] More
6.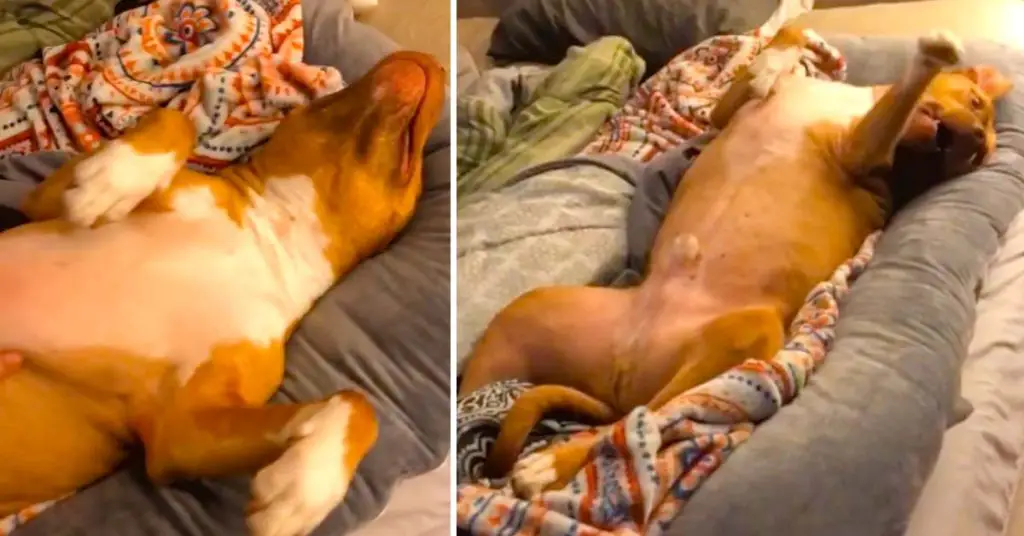 Zeus has always been a bed hog, and decided that his mom's maternity pillow was best suited for him instead of his dog bed. How do I stop my dog from stealing pillows? If your dog has a habit of stealing pillows, there are a few things you can do to help discourage this behavior. […] More
7.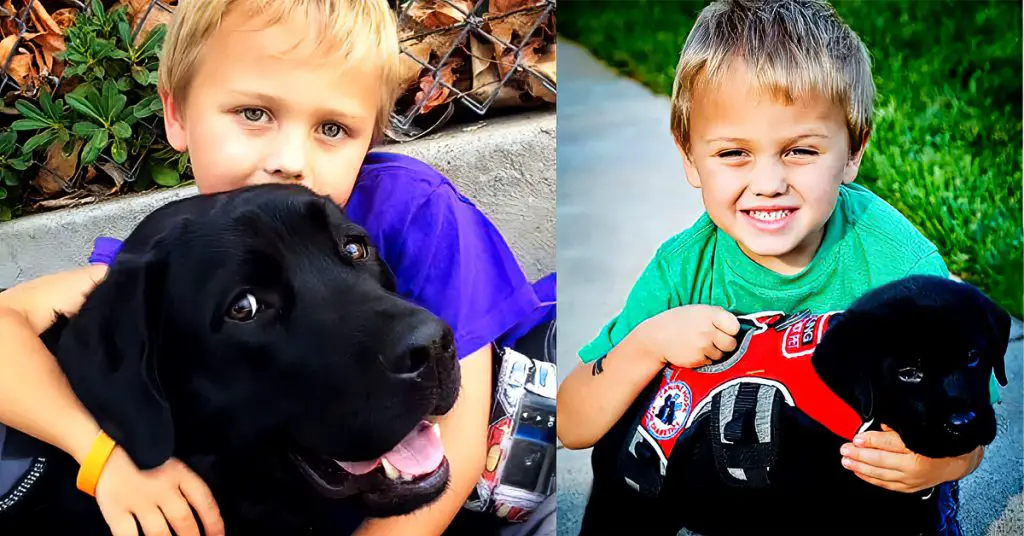 Luke was diagnosed with Type 1 diabetes and his pal, Jedi, was trained to alert Luke's parents if his glucose levels are abnormal. What Are Diabetic Service Dogs? Diabetic service dogs are a special type of assistance dog that is trained to help people with diabetes. While each dog is different, they all share the […] More
8.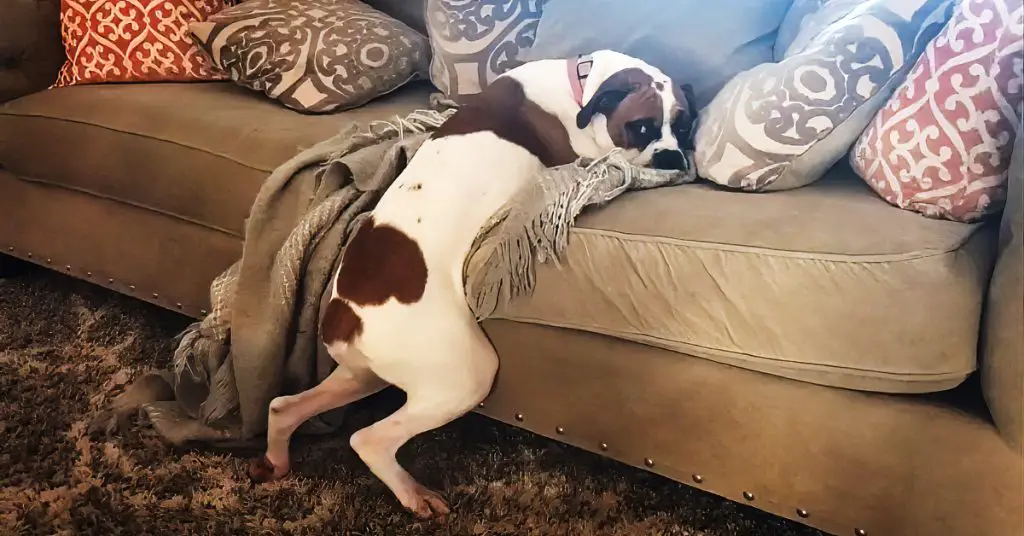 Because of allergies, Lexie isn't allowed on the couch, but she still thinks she's innocent. How do you get dog allergies out of a couch? Allergies can be a real pain, especially when they're caused by something as innocent as your beloved pet. If you're one of the many people who suffer from dog allergies, […] More
9.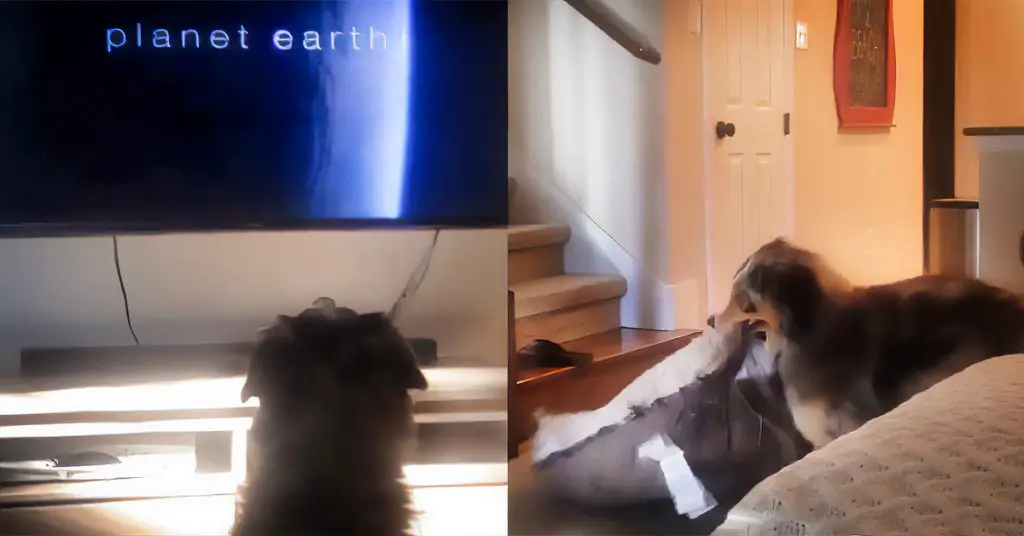 When Heidi's owner turns on the TV, she runs to get her bed and drags it in front of the TV to watch BBC's Planet Earth. What TV shows do dogs like? Dogs may not be able to tell us their favorite TV show, but there are definitely some shows that they seem to enjoy […] More
10.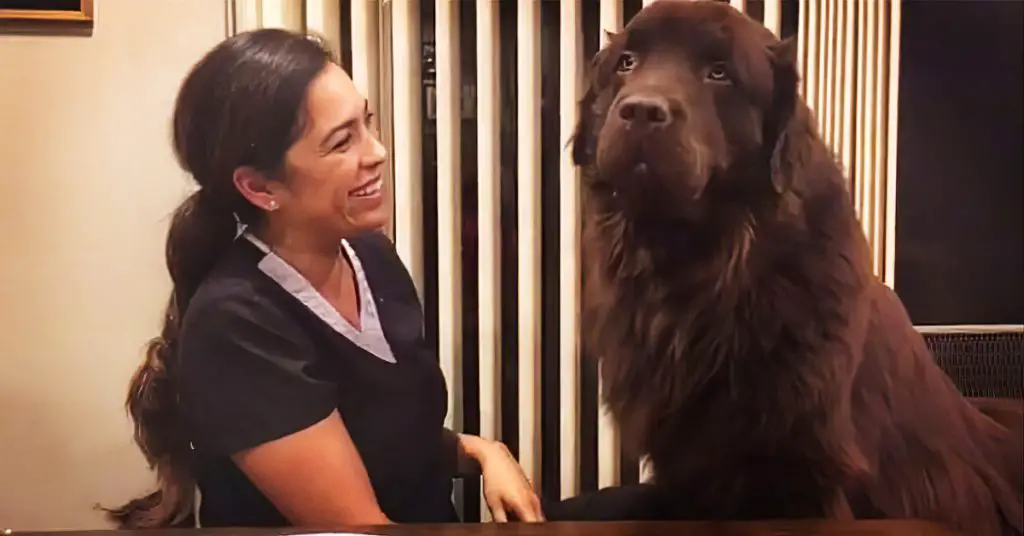 Ralphie the Newfoundland showers his owner with lots of love and affection, but he has a hidden agenda. Will a dog choose food or its owner? Most dog owners would like to think that their furry friend would choose them over a tasty treat any day. However, the reality is that many dogs would probably […] More