This little puppy is the cutest as he plays with the tiny chicks.
If you're looking for a heartwarming video, look no further than this one of an adorable puppy playing with some baby chicks. The little pooch seems to have a blast with the chicks. This is the perfect clip to brighten your day.
Top 10 Most Heartwarming Dog Videos Today
1.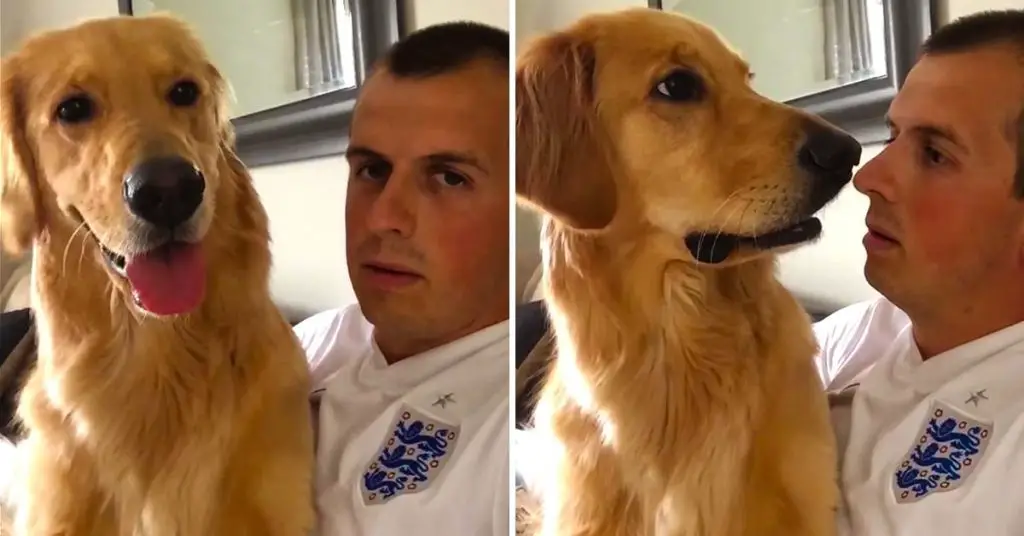 John Bache sits down with his Golden Retriever to share the special news. Watch how adorably he reacts. When dad told his Golden Retriever about ... Read more
2.
3.
4.
5.
6.
7.
8.
9.
10.