Did you know that most puppies don't smile in the wild? It's true; we learned it from watching you! In the wild, a smile might be a fearsome snarl. But for us, we mimic those we love!
1. I've got my shirt, I've got my vest… I have no idea what's about to come, but I'm ready to get started!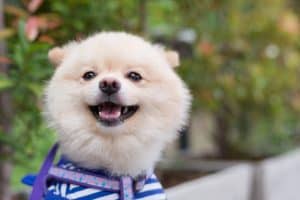 2. I have eaten SO MANY leaves today.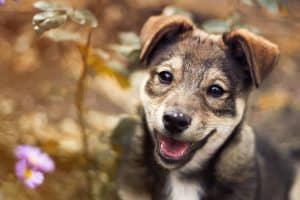 3. I have no idea what my job is, but I'm pretty sure I'm doing a great job.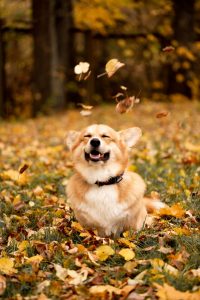 4. I might be under the sea, but I'm still just a pupper at heart.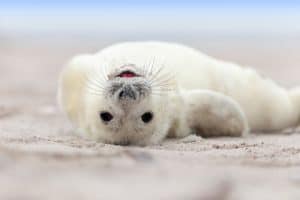 5. It's time for some adventure, squire! You, carry me over there, to that side of the park! That is also my domain!
6. I've seen eight sticks today and they have all been magnificent.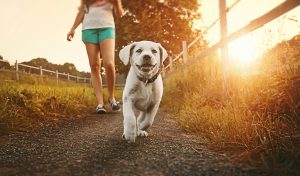 7. There's nothing like beach living to know that you're doing something right.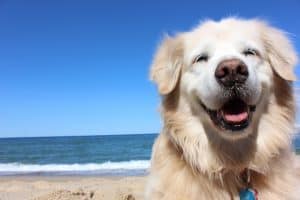 8. What do you mean pick up? You just threw it there. Make up your mind.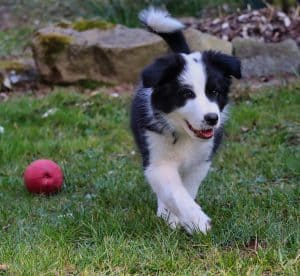 9. It's all fun and games until we're 250 pounds of fluff on your couch.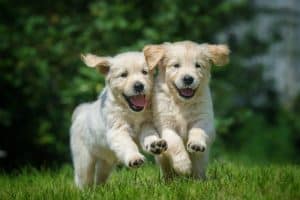 10. MOM. DID YOU SEE. DAD IS RIGHT THERE. WITH A TREAT. RIGHT THERE. DAD. DID YOU SEE. MOM IS RIGHT THERE.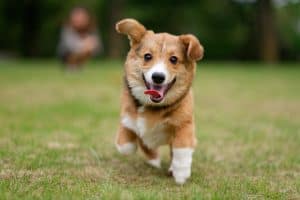 11. It's cute you think this box is going to contain me.
12. All I have to do is look cute, and everyone comes running!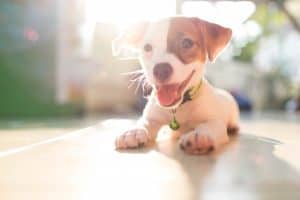 13. This day would be perfect if you would just share your cheeseburger.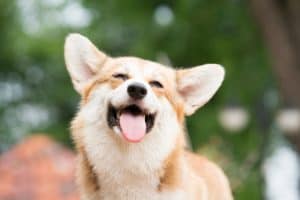 14. They have no idea how much trash I've eaten today.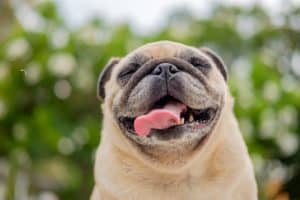 15. SQUIRREL?
16. Fresh from grooming, I'd better not get messy!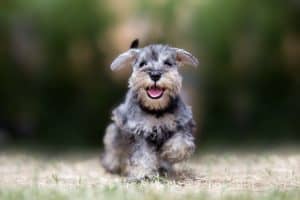 17. Why do people at this dog park keep confusing me for a plush toy?!