Enter to win a $15,000 check.
AJC Travel is partnered with Second Street to offer $15,000 cash to plan your dream getaway. But of course you can cash the check and use it however you want.
The giveaway is open to US residents that are 18 or older and ends on December 12, 2022.
Most people have a dream vacation, whether it's lying on a beach in the tropics or exploring the ancient ruins of Greece.
But making that dream a reality can be a challenge. The first step is to set a budget and figure out how much you're willing to spend. Once you have an idea of your finances, you can start looking for flights and accommodation.
If you're flexible with your travel dates, you can often find deals on airfare and hotels. Once you've booked your transportation and lodging, you can start planning activities.
Doing some research ahead of time can help you make the most of your time in your chosen destination. With a little effort, you can turn your dream vacation into a reality.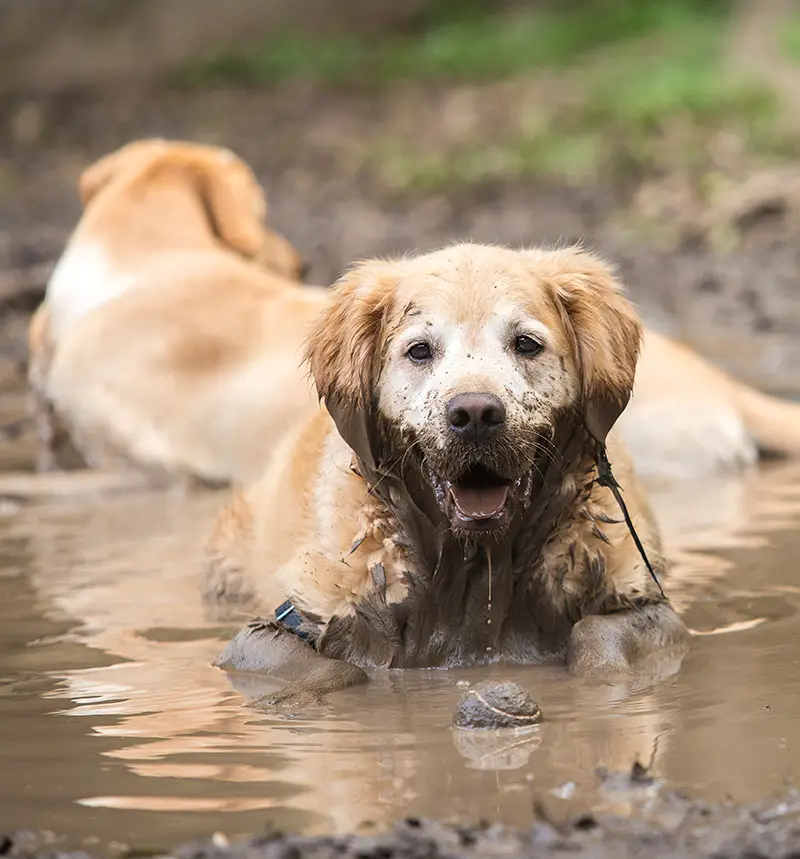 Click Here to Enter To Win a $15,000 Check
A bucket list vacation is the perfect way to escape the stresses of daily life and create lasting memories with loved ones.
There are so many amazing places to see and things to do in the world, and a bucket list vacation can help you check off some of those must-see items. Whether it's exploring ancient ruins, trekking through exotic jungles, or simply relaxing on a beach, there's no shortage of options for an unforgettable experience.
The best part about a bucket list vacation is that it's something you'll always remember. Every time you look back at photos or tell stories about your adventure, you'll be transported back to that magical place and time. So what are you waiting for? Start planning your bucket list vacation today.