Welcome to our Win Free Cooking Classes Giveaway, where you can win $100 Cash to spend on cooking classes or you can spend the money anyway that you choose.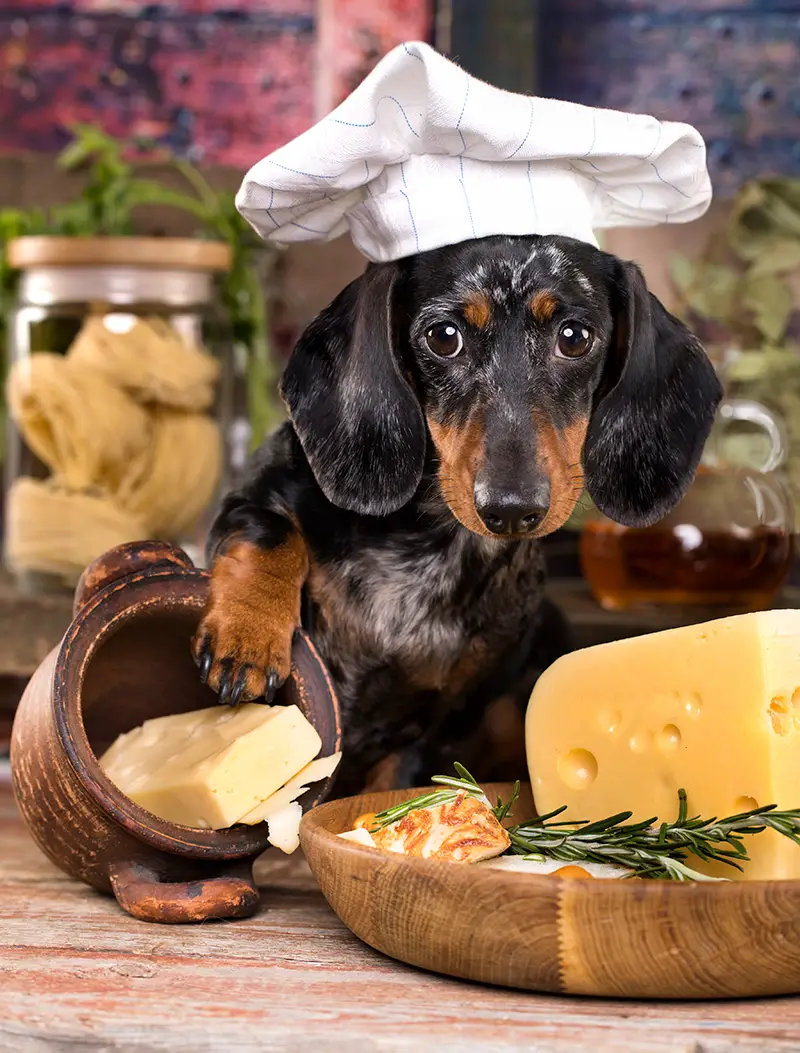 Cooking is a fun and practical skill that everyone should know. It's also a great way to bond with friends and family.
That's why taking a cooking class together is such a great gift idea. Not only will you spend time together learning something new, but you'll also get to enjoy a delicious meal at the end of it.
And who knows? Maybe you'll even discover a new favorite dish.
Whether you're an experienced cook or a complete novice, there's sure to be a cooking class that's right for you. So why not give the gift of good food and memories? Your friends and loved ones will thank you for it.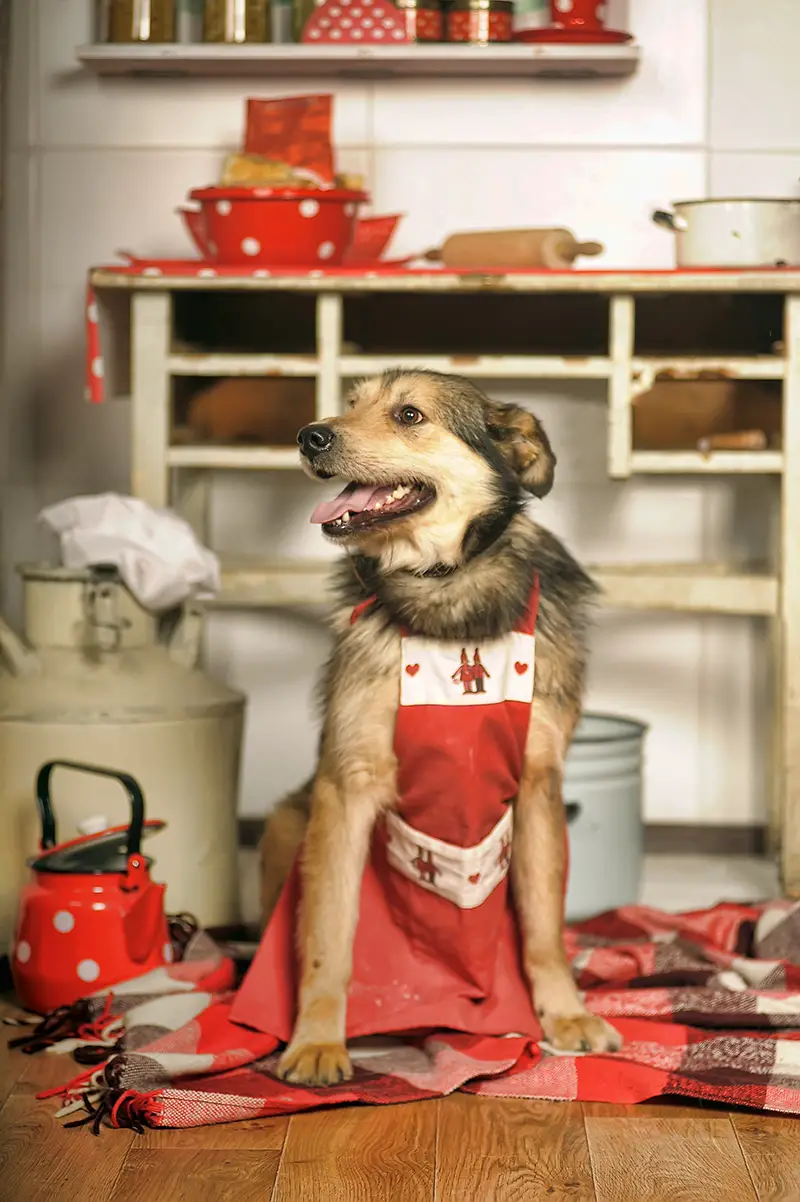 If you're looking for a fun date idea, you should consider taking a cooking class. It's the perfect way to learn how to cook together and try new foods.
Plus, it's a great way to bond with your date while you're learning something new.
There are plenty of cooking classes available, so you can find one that fits your schedule and interests.
And if you're not sure about taking a class together, you can always start by taking some cooking classes on your own. After all, the more you know about cooking, the better your chances are of impressing your date with your culinary skills.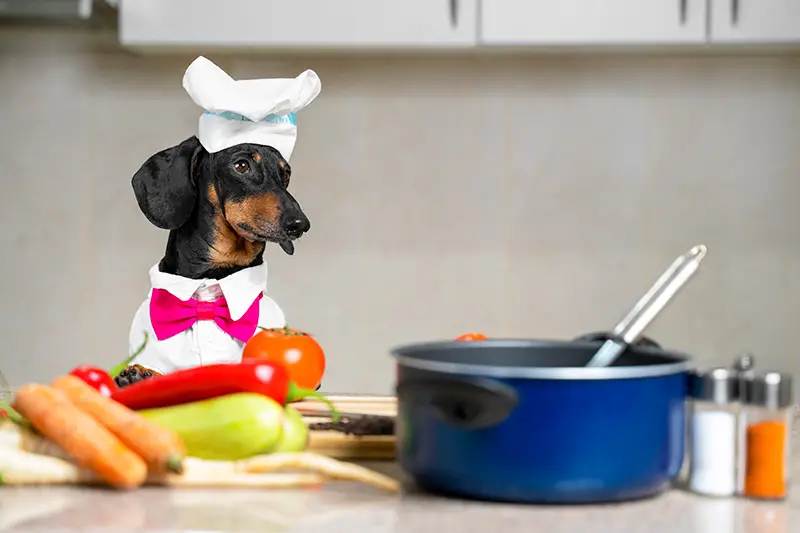 A beginner with no cooking experience can take a cooking class. In fact, many cooking schools offer classes specifically designed for beginners.
These classes typically cover basic kitchen skills, such as chopping vegetables and measuring ingredients. They also provide an opportunity to learn about different cooking techniques and discover which ones you enjoy the most.
These classes can be an excellent way to get started in the kitchen, and they can give you the confidence you need to try new recipes on your own.
So if you're interested in learning how to cook, don't be afraid to sign up for a class. Whether you're a complete novice or just looking to brush up on your skills, you're sure to find a class that's right for you.
This giveaway has ended. Click Here to see all current giveaways.