Enter to win a $10,000 Home Depot gift card for a kitchen makeover.
The 31 prizes include:
1 Grand Prize of a $10,000 Home Depot card to use towards a kitchen makeover and Natural Delights product.
10 Second Places Prizes of KitchenAid Mixers that are valued at $300, plus Natural Delights product.
20 Third Place Prizes that include mixing bowls, oven mitts, baking utensils, and Natural Delights product.
The sweepstakes is sponsored by Natural Delights, ends December 29, 2022, and is available to US residents that are 21 and older.
Kitchen makeovers can be daunting, but the end result of a beautiful, refreshed kitchen is worth it! Depending on the scale of your renovation project, you may need to start off by reorganizing the layout and determining what features should stay or go.
If you want to change cabinets, countertops, and other furniture pieces, be sure to measure each space before purchasing anything new.
It's also important to plan out a budget before shopping around for new appliances or any major structural changes. Once everything is in place and installed, updating small details such as decor and hardware can add the perfect finishing touches.
If you're feeling ambitious, adding a thoughtful wall mural or painting the walls a new color can instantly transform the look and feel of your kitchen.
Regardless of how big or small your kitchen makeover might be, taking these steps will help ensure that the process goes smoothly and that you end up with a space that totally reflects your vision.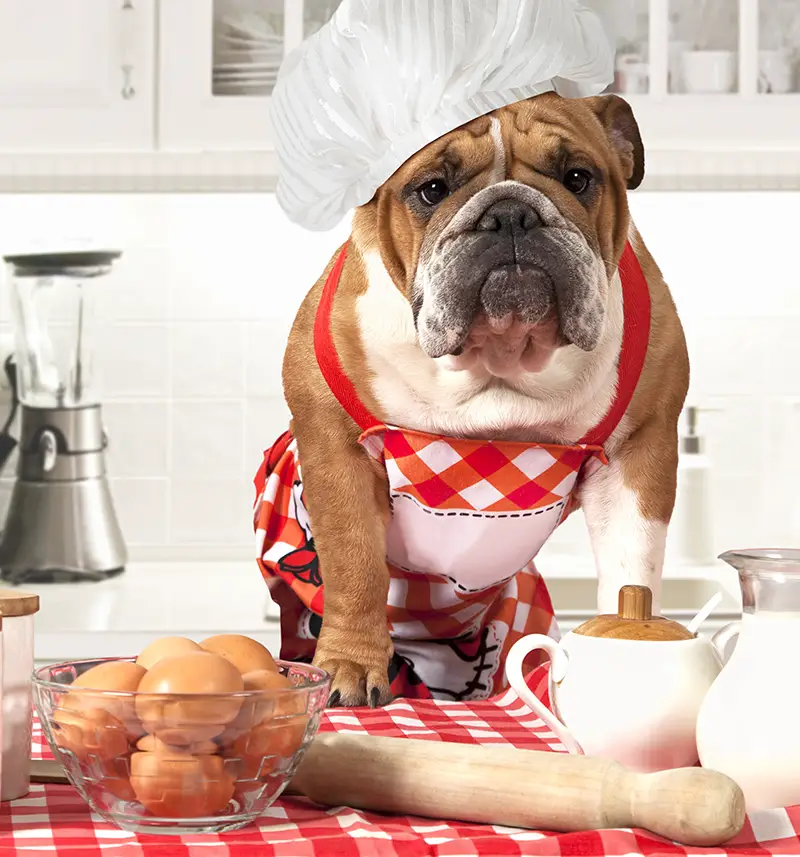 Enter to Win a $10,000 Home Depot Gift Card
A KitchenAid mixer is a small appliance that packs a punch of versatility and convenience. With its strong motor and variety of attachments, it can be used for so much more than just mixing up a batch of cookies.
For instance, the dough hook attachment makes easy work out of kneading bread and pizza dough. Additionally, the flat beater attachment is ideal for mashing potatoes, while the wire whisk attachment is perfect for whipping egg whites or creating frothy milk-based beverages like cappuccinos or lattes.
The flexible edges of the paddle beater combined with the powerful motor make it possible to cream butter and sugar together in no time at all, resulting in light and airy desserts such as scrumptious cupcakes.
Furthermore, an array of other attachments like an ice cream maker bowl or ravioli maker give this small appliance an even greater diversity of uses. It's clear to see why the KitchenAid mixer remains one of the most popular kitchen appliances around!