You can see the original surprise and then her family recreated the moment 2 years later when the dog weighs 130 pounds.
There's nothing like the pure joy of a surprise, especially when it comes in the form of a furry new addition to your family. When this mom was surprised with a Bernese Mountain Dog, her reaction was absolutely priceless! Just wait until you see how excited she gets!
Top 10 Most Heartwarming Dog Videos Today
1.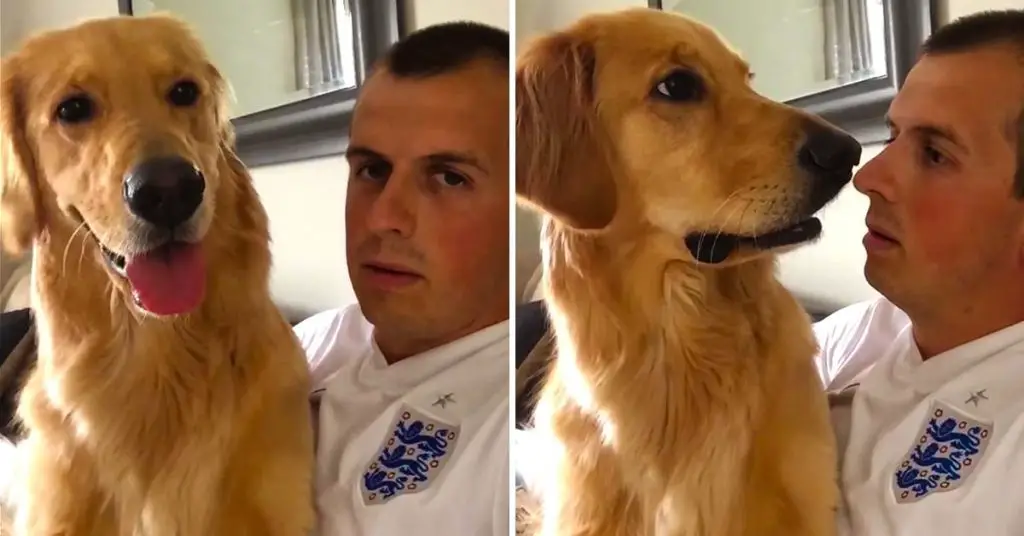 John Bache sits down with his Golden Retriever to share the special news. Watch how adorably he reacts. When dad told his Golden Retriever about ... Read more
2.
3.
4.
5.
6.
7.
8.
9.
10.