Welcome to our Spoil Your Dog Giveaway, where you can win $100 cash to use towards spoiling your dog or you can spend the money anyway that you choose.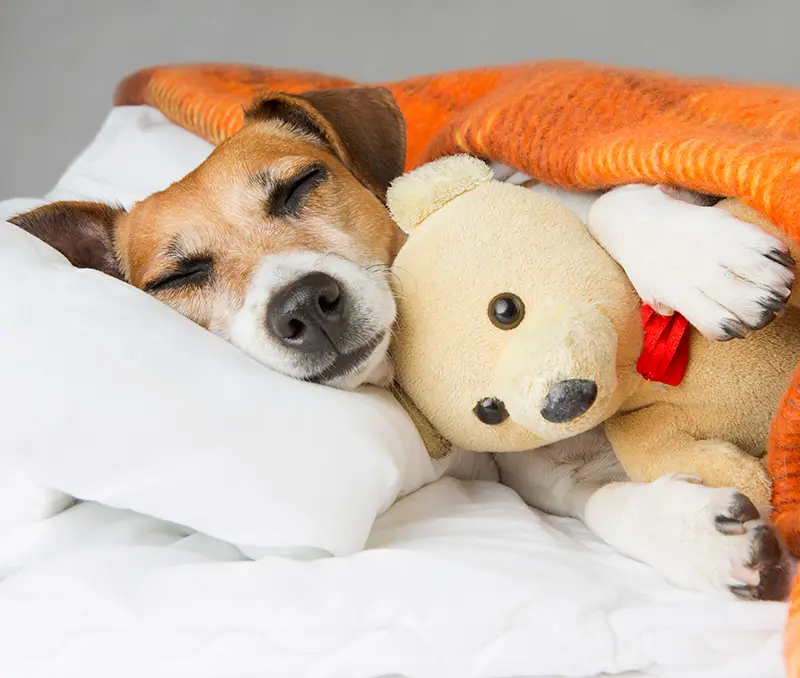 All dog parents know that our furry friends deserve the best of the best. But, sometimes our budget doesn't allow us to give them all the toys, treats, and love that they deserve.
That's why we're excited to announce our latest giveaway. If you win, you'll have $100 to spend on your pup.
So whether you want to buy them a new squeaky toy or take them on a fancy grooming day, you'll be able to do it without worrying about the cost. So enter today and you could be on your way to spoiling your furry friend rotten.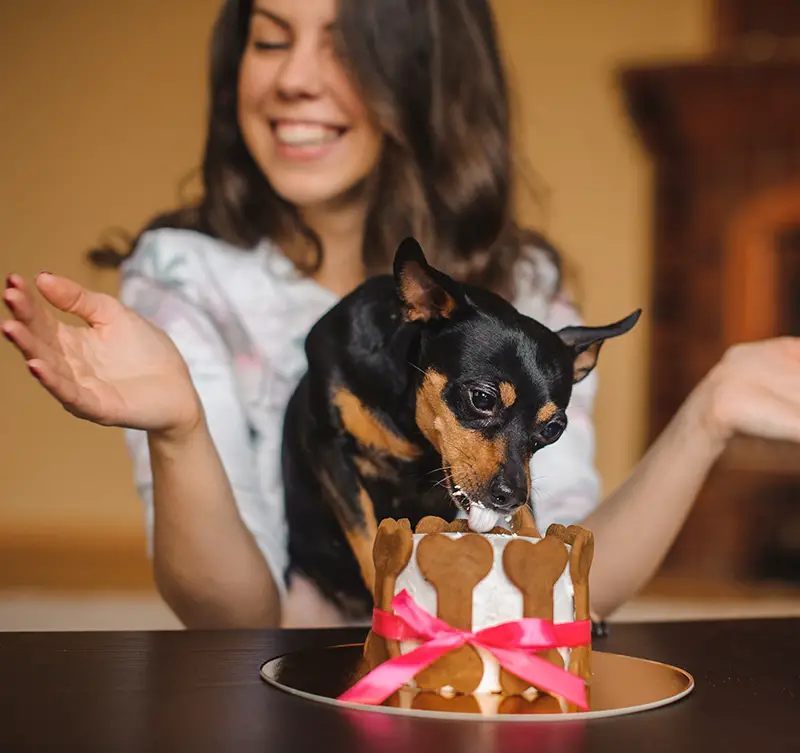 Just like humans, dogs need to relax and be pampered occasionally. A dog spa can be a great way to spoil your furry friend. At a dog spa, your pooch can enjoy all the same amenities as a human spa, including a soothing massage, aromatherapy, and even a mud bath. Most importantly, a dog spa provides an opportunity for quality bonding time with your four-legged companion. Whether you choose to do the treatments together or just spend some time relaxing in the waiting room, a trip to the dog spa is sure to leave both you and your furry friend feeling refreshed and rejuvenated.
Any dog owner knows that dog treats are essential for training, bonding, and showing your furry friend some extra love. But with so many different types and flavors of dog treats on the market, it can be tough to choose the right ones. Here are a few things to keep in mind when selecting dog treats.
First, consider your dog's size and activity level. Smaller dogs will need smaller treats, while more active dogs will benefit from higher-energy options.
Next, think about what you want to use the treats for. Training treats should be small and easy to chew, while treats for bonding or showing affection can be larger and more indulgent.
Lastly, take into account your dog's dietary needs. Some dogs have allergies or sensitivities that limit their treat options, so it's important to choose something that agrees with their stomach. With so many delicious options available, it's easy to find the perfect treat for your four-legged friend. So go ahead and stock up – your pup will thank you for it!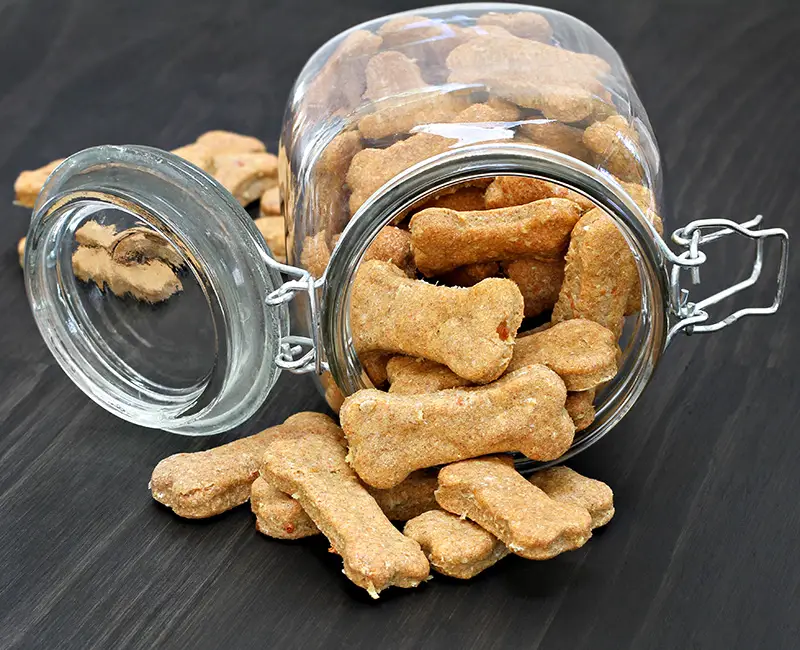 While a simple rope toy may be enough to keep your dog entertained, there are a wide variety of dog toys available that can provide hours of fun. For example, puzzle toys challenge your dog's mind and help to prevent boredom.
Kong toys are a popular option, as they can be stuffed with treats and offer a variety of textures for your dog to chew on. If your dog is an avid fetch fan, consider investing in a bouncy ball or flying disc. And for cuddly dogs, plush toys are always a hit.
No matter what type of toy you choose, make sure to select one that is durable and safe for your pup to play with. With the right toy, you'll be able to keep your furry friend happy and engaged for years to come.
This giveaway has ended. Click Here to see all current giveaways.