Enter to win a trip for 2 to Amsterdam or 1 of the 1,200 cash prizes.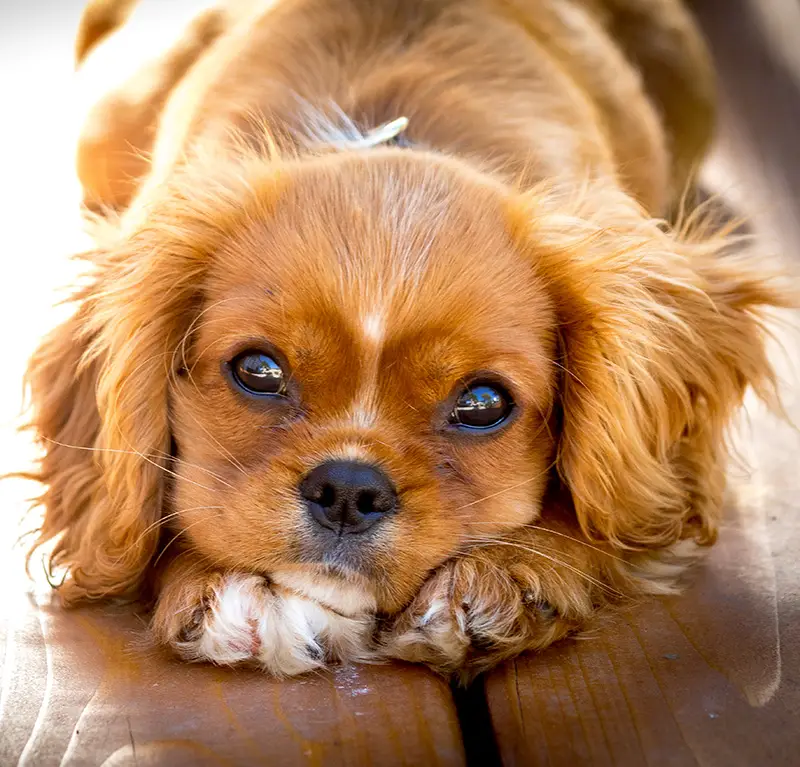 Heineken is sponsoring a sweepstakes where the Grand Prize is a trip for 2 to Amsterdam. There are also 1,200 Cash Prizes.
The trip for 2 to Amsterdam includes:
Round trip airfare for 2 from an airport near you to Amsterdam, Netherlands.
Hotel accommodations for 2 for 3 nights at a hotel in the Amsterdam, Netherlands metro area.
A tour of the Heineken Experience in Amsterdam.
A $500 gift card.
The 1,200 cash prizes are paid as $7 PayPal payments to the email address that you use when entering the giveaway.
The sweepstakes ends December 31, 2022 and is open to US residents that are 21 and older.
Planning a trip to Amsterdam can feel like an adventure before you ever leave the ground! With its iconic windmills, beautiful canal system, and diverse artistry, this city is a hotspot for travelers.
To help ensure that visitors have an enjoyable time in Amsterdam, it is important to do some research and planning. Figure out which attractions will be suited to your interests; there are plenty of interesting museums, restaurants, historic sites and activities from which to choose.
Set a budget for the trip and consider any transportation needs you may have locally. As for accommodations, you will find many hotels that are strategically located around the city for convenient access to all that Amsterdam offers.
With a little preparation and research, you can have an incredible time exploring the streets of this traditional yet cosmopolitan capital city on your next visit!
Click Here to Enter to Win a Trip for 2 to Amsterdam or a Cash Prize
Amsterdam is a city full of surprises – and plenty of things to experience. From its iconic canals to world-class art galleries, there's always something to explore in the Dutch capital.
Tourists are spoiled for choice with a limitless array of architectural grandeur, vibrant culture and relaxed atmosphere.
Whether its enjoying coffee and pastries at one of Amsterdam's charming coffee shops, taking a bike ride through the enchanting streets or getting up close and personal with some of the city's impressive masterpieces, Amsterdam has something for everyone.
Click Here to Enter to Win a Trip for 2 to Amsterdam or a Cash Prize