Welcome to our Dinner For Two Giveaway, where you can win $100 Cash to spend at your favorite restaurant or you can spend the money anyway that you choose.
If you had an extra $100 in cash, would you rather use it to go on a date or take a friend out for a fun meal together?
Both options can be enjoyable, but there are some key differences to consider. Going on a date usually involves just two people, whereas taking a friend out for a meal can include a group.
This means that date nights can be more intimate and allow for more one-on-one time. However, dining with friends can be more relaxed and provide an opportunity to catch up and bond over shared experiences.
Ultimately, the decision comes down to personal preference. If you're looking for a romantic evening, then a date may be the way to go. But if you want to have some fun with your friends, then take them out for a delicious meal!
A night out on the town is a great way to relax and forget about the stresses of daily life. But planning a fun night out can be its own special kind of stress.
There are so many decisions to make: where to go, what to do, who to go with. But with a little bit of planning, you can take the stress out of planning a fun night out.
First, decide what kind of night you're looking for. Do you want to go dancing? Or see a show? Or just have drinks with friends? Once you know what you're in the mood for, you can start to narrow down your options. If you're looking for a night of dancing, for instance, you might want to check out clubs in the area that offer live music or DJ sets.
If you're interested in seeing a show, see what's playing at your local theater or comedy club. Once you've decided on the perfect activity for your night out, invite your friends and get ready to have some fun!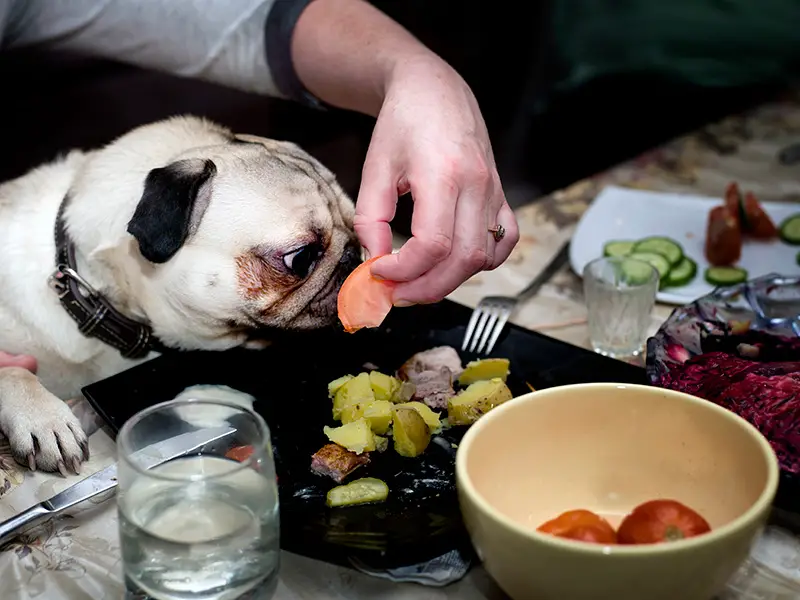 Dining out can be a lovely treat, but it can also get pretty pricey if you're not careful. Here are a few tips to help you avoid overspending at restaurants:
1. Plan ahead and decide how much you're comfortable spending. Once you have a budget in mind, stick to it!
2. Avoid ordering alcohol, which can add up quickly. If you do drink, opt for something less expensive like beer or wine instead of cocktails.
3. Say no to starters and desserts – focus on the main course instead.
4. Sharing is another great way to save money. Ordering an extra entrée to split between two or three people can be cheaper than ordering individual meals.
5. Ask for the bill as soon as you're finished eating. This will help you resist the temptation to order more food or drinks.
Following these tips should help you keep your restaurant spending under control. Enjoy your meal!
This giveaway has ended. Click Here to see all current giveaways.