Enter to win $10,000 for a Holiday get-together or for 1 of 200 instant win prizes.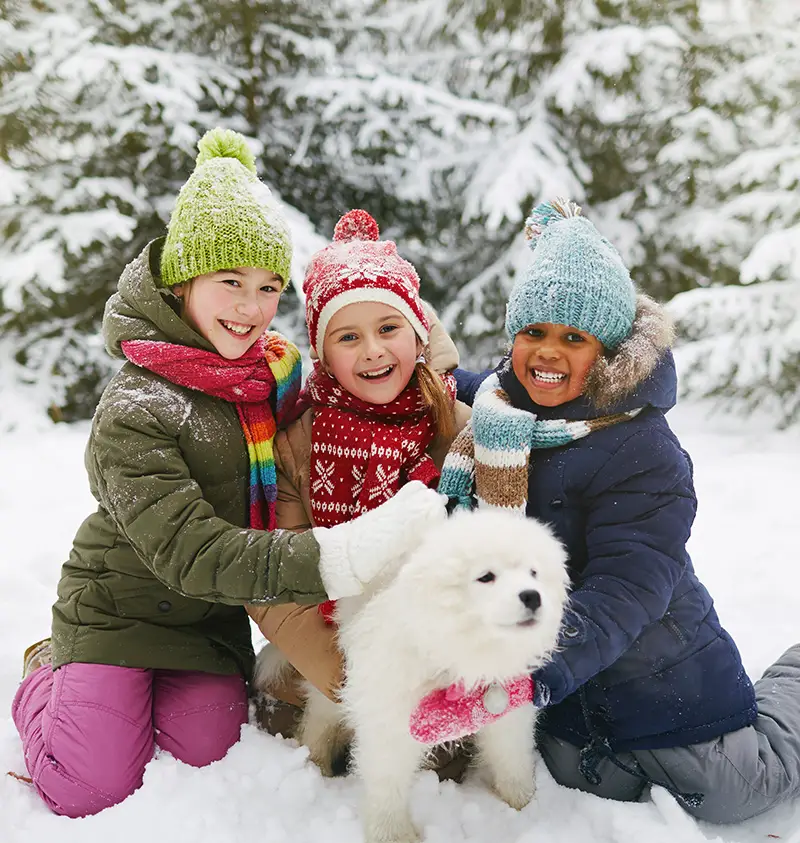 Pernod-Ricard is giving away $10,000 to 3 winners for your holiday get-together with friends and/or family.
Plus 200 instant winners will get a $100 home bar kit. The kit includes a cocktail shaker, serving tray, ice bucket, ice tongs, silicone ice molds, bar spoon, and a liquid measuring tool.
The giveaway ends on December 31, 2022 and is open to US residents that are 21 and older.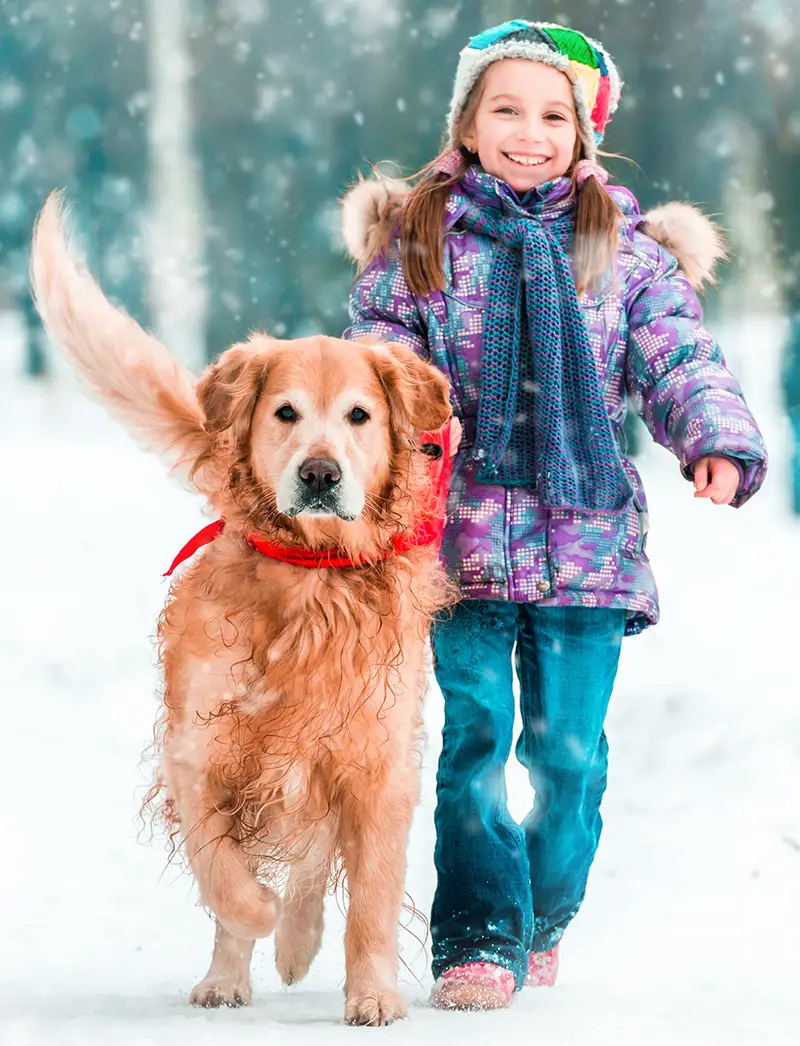 Planning a holiday party can be a lot of work, but it's also a lot of fun. There are so many different things to consider, from the guest list to the menu to the decorations. But with a little planning and forethought, you can throw a festive and memorable holiday party that your friends and family will enjoy.
First, decide on the guest list. This will help determine the size and scale of the party. Will it be a small gathering of close friends, or a larger affair with extended family and acquaintances?
Once you have an idea of the guest list, you can start planning the menu. What kind of food will everyone enjoy? Will there be any special dietary needs to accommodate? Once you have the menu planned, you can move on to thinking about the decorations. What kind of atmosphere do you want to create? How can you make your home feel extra festive and welcoming?
With a little planning, your holiday party will be sure to be a success!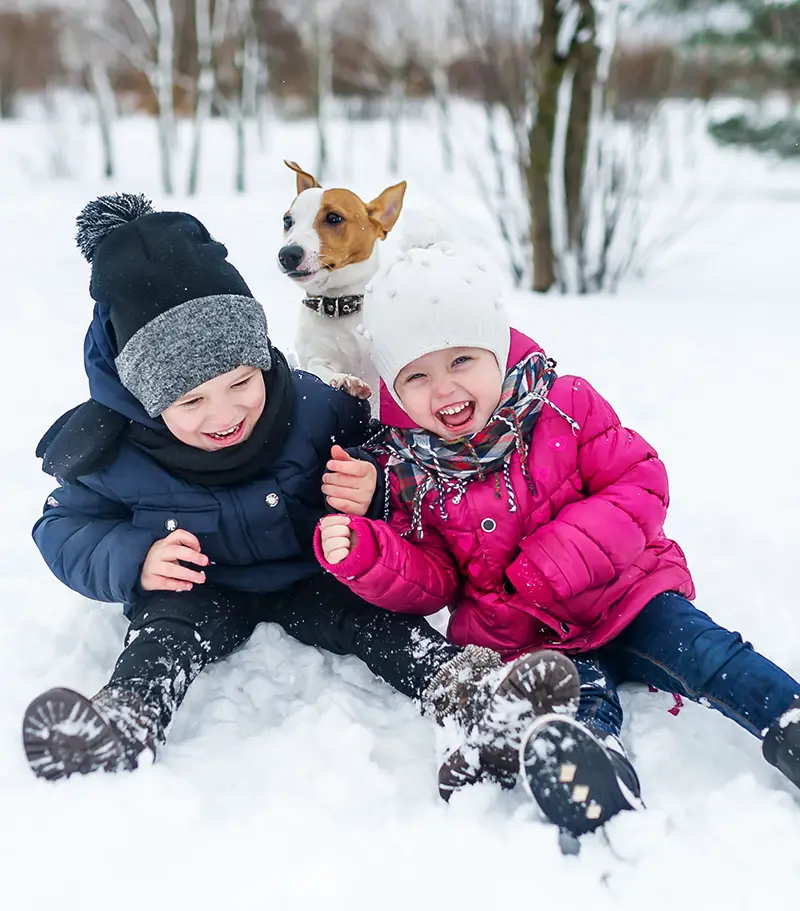 Click Here to Enter to Win $10,000 for a Get-Together
As any pet owner knows, holidays can be a stressful time for dogs. Not only are there strangers in the house, but there is also a lot of commotion and noise. To help your dog stay calm during a holiday party, there are a few things you can do.
First, make sure they have a safe place to retreat to if they get overwhelmed. This could be a crate or a quiet room where they can go to get away from the noise.
Second, give them plenty of exercise before the party so that they are tired and less likely to be excited by the guests.
Finally, feed them early so that they are not tempted to beg for food from the guests. By following these simple tips, you can help your dog enjoy the holiday season as much as you do.