Welcome to our giveaway for a $100 Home Depot Gift Card!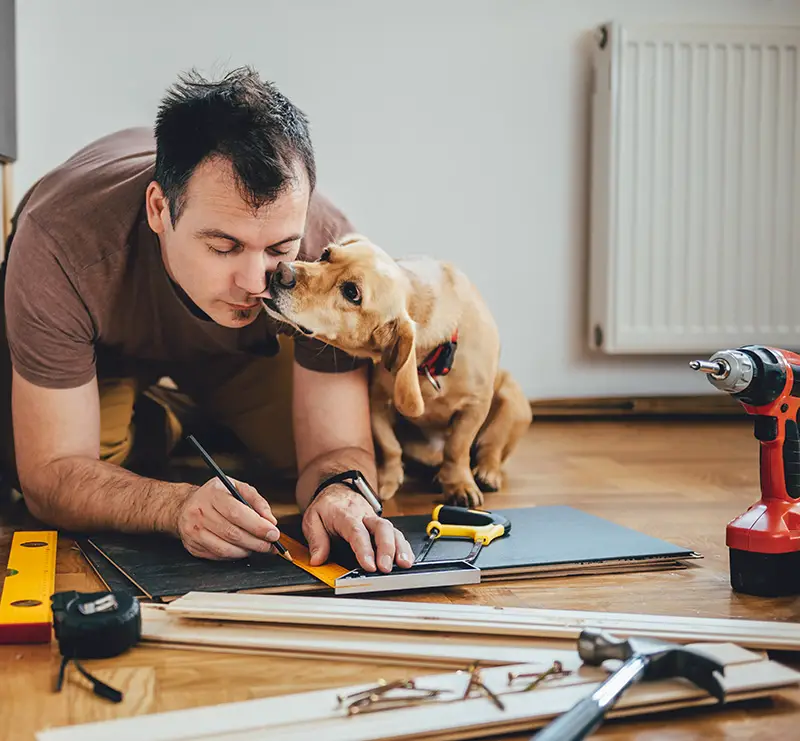 A $100 gift card to Home Depot is the perfect way to tackle those home improvement projects you've been putting off. With a wide selection of tools, hardware, and appliances, Home Depot has everything you need to get the job done right. Here's a few ways to get the most out of your gift card:
Use it to purchase high-quality tools that will last for years. Invest in energy-saving appliances or LED lighting to help lower your utility bills.
Pick up some new paint or update your light fixtures to give your home a fresh, new look. Use it to stock up on supplies like landscaping stones or mulch for your yard. No matter how you use it, a Home Depot gift card is sure to come in handy.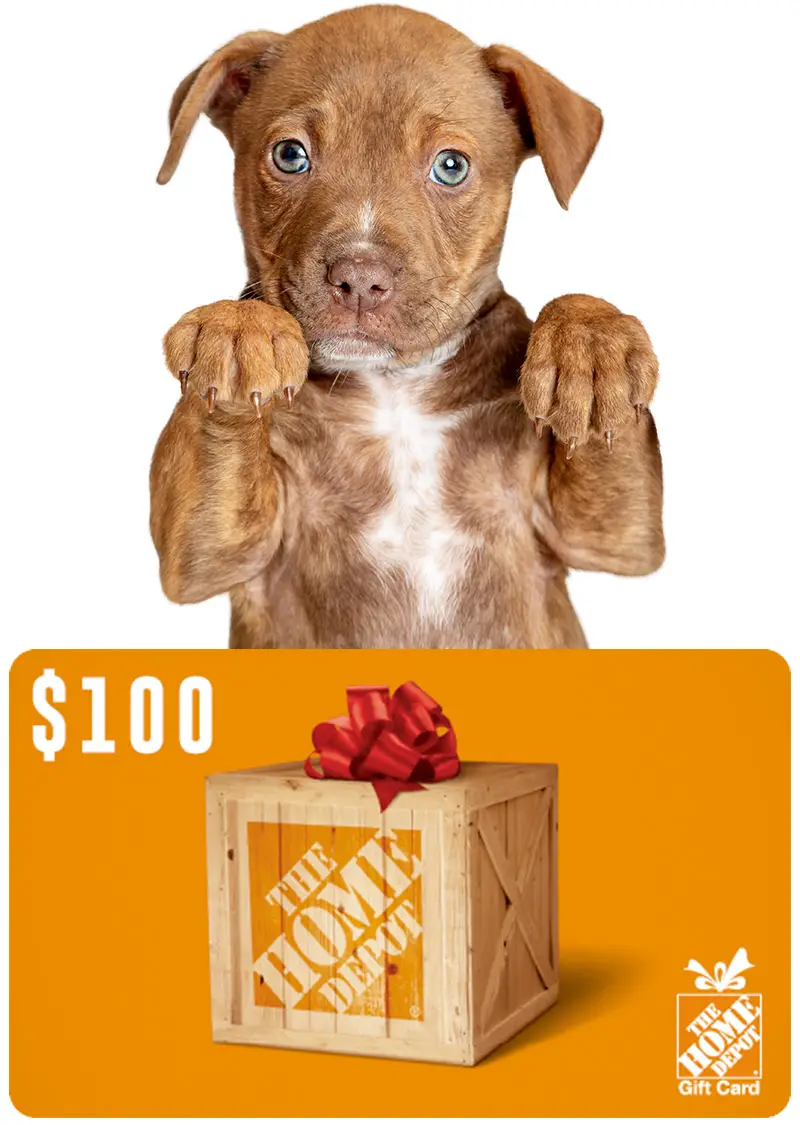 If you have a small dog or an elderly dog, you might need to build a ramp. Small dogs often have trouble jumping onto high beds or into cars, and older dogs may be unable to make the jump at all. A ramp can help your furry friend to overcome these obstacles and keep them from feeling left out when the family takes trips or spends time together in other rooms.
You could use a $100 Home Depot gift card to buy the supplies that you need. The gift card could also be used to purchase other items for your pet, such as a cozy bed.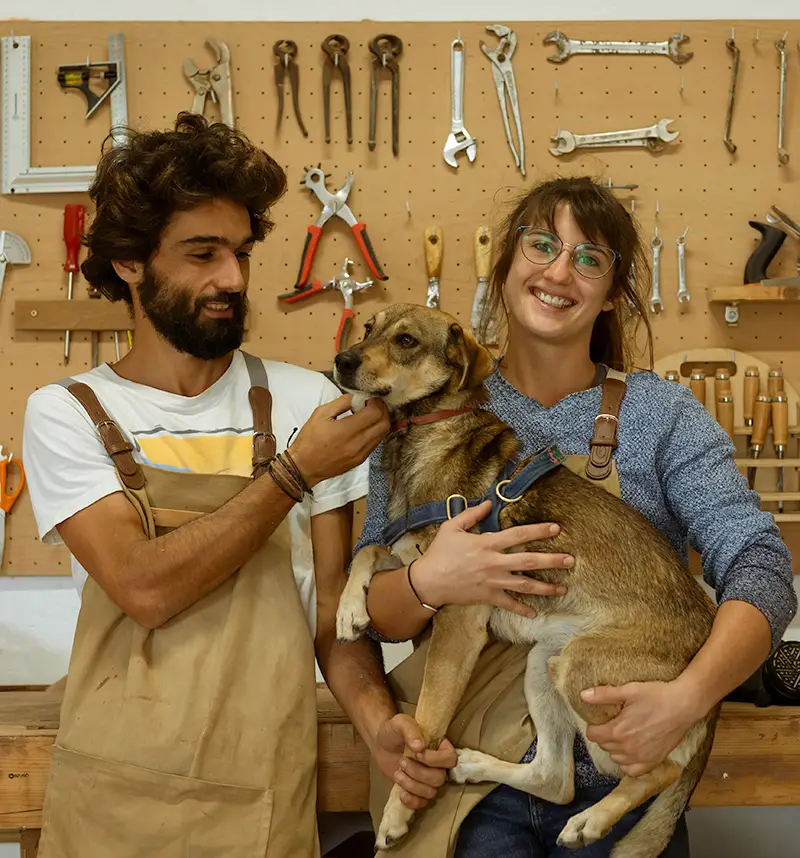 You've finally saved up enough money to start that home improvement project you've been dreaming of for years. But before you begin, there's one important member of the family you need to take into account: your dog.
Dogs can be easily injured by flying debris, sharp tools, and toxic chemicals, so it's essential to create a safe environment for them before starting any construction.
When possible, confine them to a secure area away from the work area. If that's not possible, closely supervise them at all times. Be sure to put away tools and materials when you're done for the day, and clean up any debris or hazardous materials immediately.
By taking a few simple precautions, you can ensure that your dog stays safe while you work on making your home even more comfortable and enjoyable for everyone.
Slow down your scrolling and enter for a chance to win below.
Don't forget to come back and enter every day.